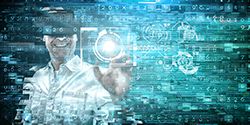 Imagine we have access to a time machine. Engineers could travel three shifts back in time, when production seemed stable. Once there, they could run a simulation to determine which parameter was responsible for causing the performance issue.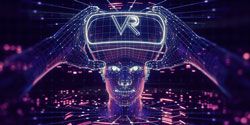 Engineering is ultimately what will make the metaverse a more useful tool for businesses, optimizing the quality of service they offer and streamlining operations. If the metaverse is a vehicle, engineering is the fuel that drives it.
Records 1 to 2 of 2
Featured Product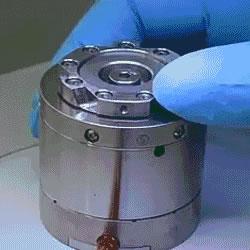 A traditional gantry system employs X-Y or X-Y-Z range of motion. Mounted on a base plate, usually granite, 2 parallel rails constitute the synchronized Y axis motion while the cross axis (bridge axis) provides the X motion. A vertical axis can be added on the bridge for the Z motion. A Split Bridge system can be less complex than a traditional gantry system because synchronization of the two parallel linear motors is not required. Both systems are used in industrial production, testing, and additive manufacturing.