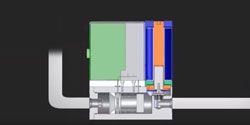 A mass flow meter (MFM) has five major components: flow body, flow conditioning section, flow sensor tube, bypass, and electronics. A mass flow controller (MFC) has the same components as an MFM, but also has an integral control valve mounted on the same flow body as the MFM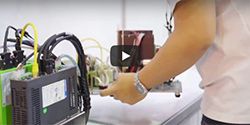 With the right software and a single real-time Windows PC, you can consolidate all of those controllers and their associated costs. Your Windows IPC becomes the only controller that you need.
Records 1 to 2 of 2
Featured Product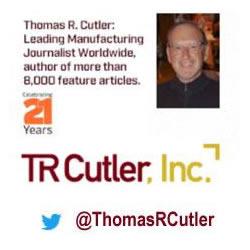 Cutler has authored more than 8000 articles for a wide range of manufacturing periodicals, industrial publications, and business journals including most of the leading monthly trade publications.