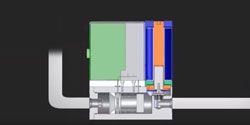 A mass flow meter (MFM) has five major components: flow body, flow conditioning section, flow sensor tube, bypass, and electronics. A mass flow controller (MFC) has the same components as an MFM, but also has an integral control valve mounted on the same flow body as the MFM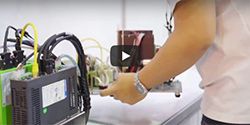 With the right software and a single real-time Windows PC, you can consolidate all of those controllers and their associated costs. Your Windows IPC becomes the only controller that you need.
Records 1 to 2 of 2
Featured Product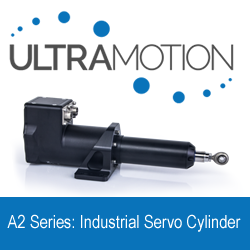 The AM series actuator is our most heavily ruggedized Servo Cylinder model. It features high performance mil-spec connectors and has been hardened to higher magnitude mechanical shock and vibrations. This actuator is suitable for harsh environments.