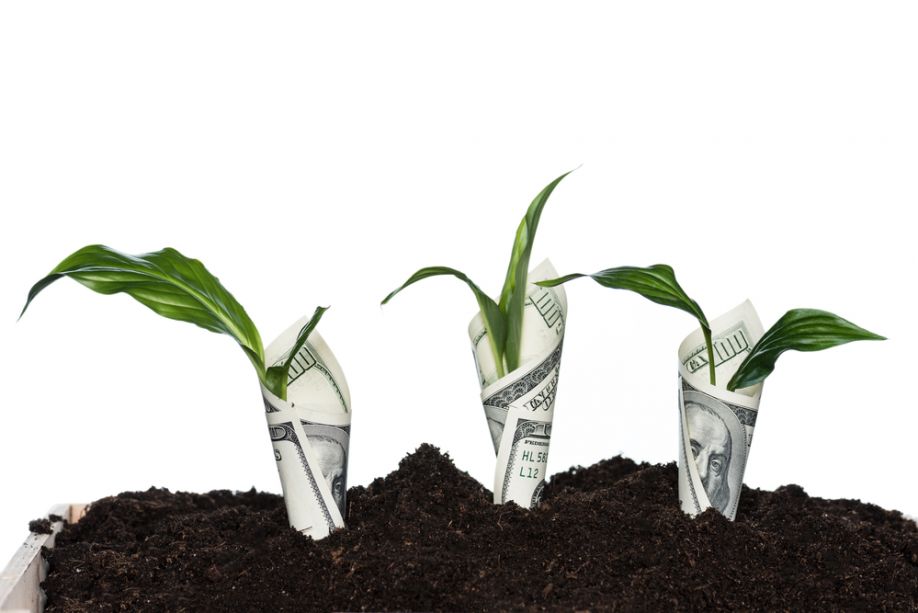 Traditionally, when we think about the cost of a product, we're thinking mainly in financial terms. But this isn't the only form of cost. Increasingly, a new measure that's taking on more importance for buyers - and regulators - is the carbon footprint cost.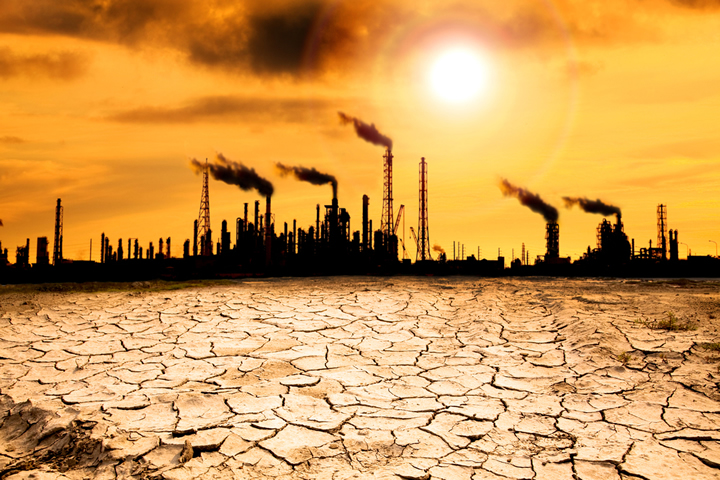 Given the advanced state of anthropogenic climate change and widespread awareness of its human impact, it's time for manufacturing to adopt carbon offsetting practices.
Records 1 to 2 of 2
Featured Product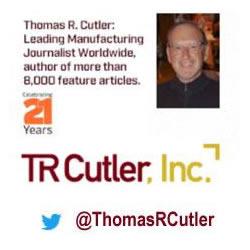 Cutler has authored more than 8000 articles for a wide range of manufacturing periodicals, industrial publications, and business journals including most of the leading monthly trade publications.