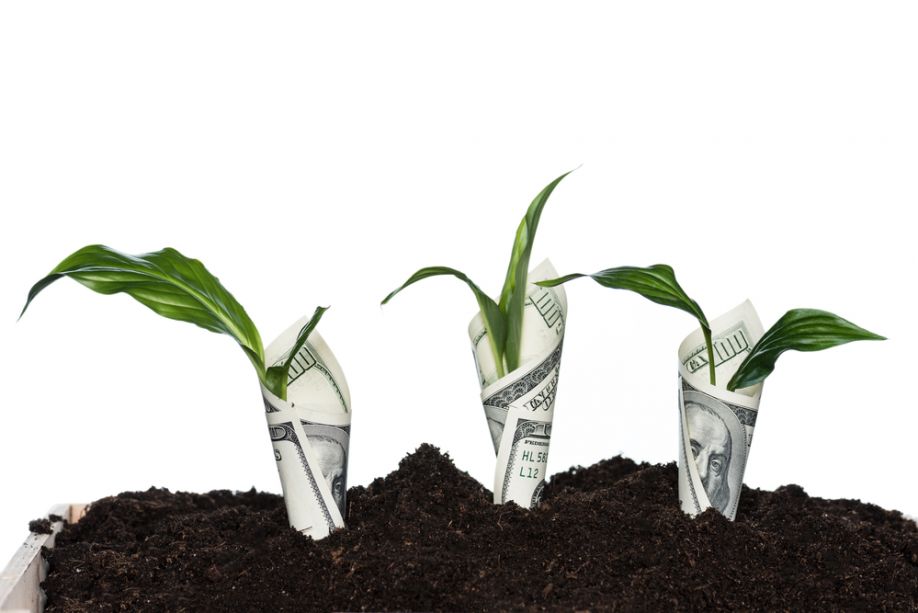 Traditionally, when we think about the cost of a product, we're thinking mainly in financial terms. But this isn't the only form of cost. Increasingly, a new measure that's taking on more importance for buyers - and regulators - is the carbon footprint cost.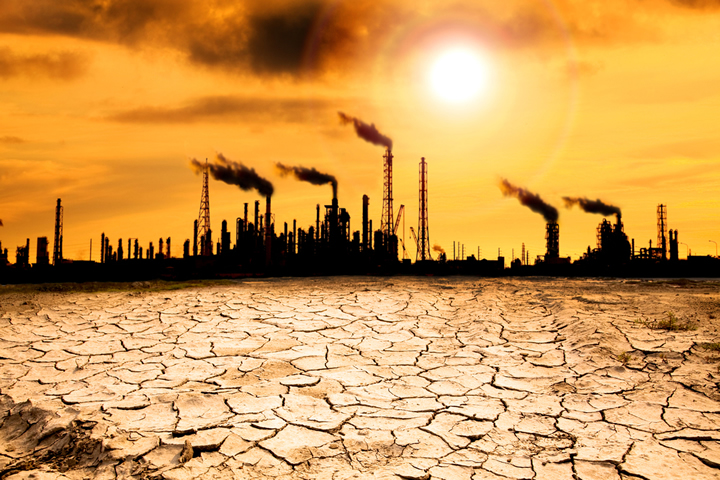 Given the advanced state of anthropogenic climate change and widespread awareness of its human impact, it's time for manufacturing to adopt carbon offsetting practices.
Records 1 to 2 of 2
Featured Product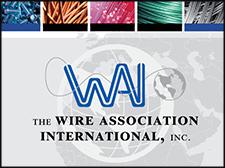 The Wire Association International (WAI), Inc., founded in 1930, is a worldwide technical society for wire and cable industry professionals. Based in Madison, Connecticut, USA, WAI collects and shares technical, manufacturing, and general business information to the ferrous, nonferrous, electrical, fiber optic, and fastener segments of the wire and cable industry. WAI hosts trade expositions, technical conferences, and educational programs.