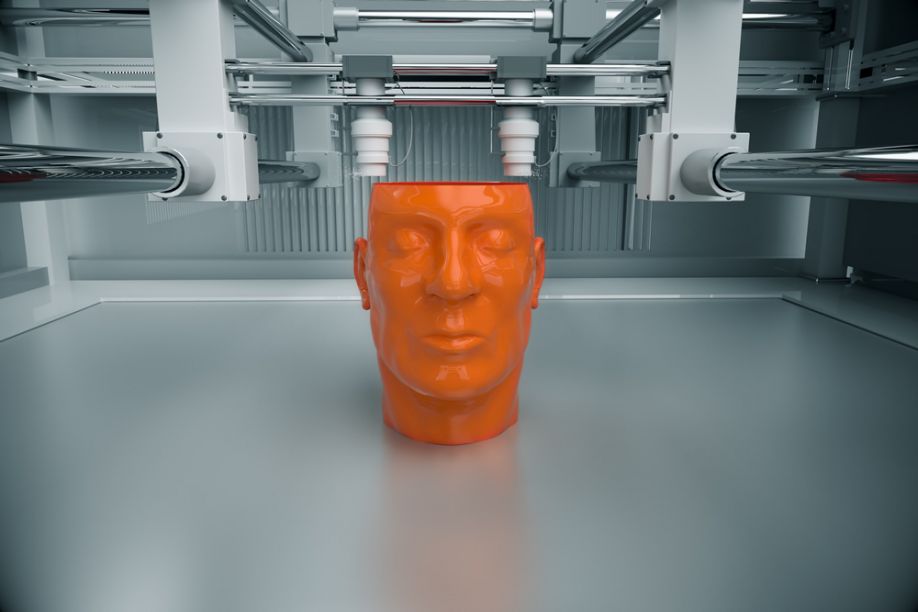 The materials approved for use in biomedical implants are limited, but as new alloys and polymers emerge, the chances are high that many of them will prove to be biocompatible as well. These will help to shape the future of biomedical manufacturing as a whole.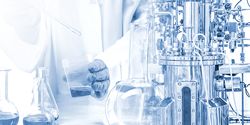 Due to the ever-evolving demands and critical and complex nature in the bio-industry, VA meters commonly used in this application are no longer suitable and bioreactor manufacturers are now turning towards mass flow
Records 1 to 2 of 2
Featured Product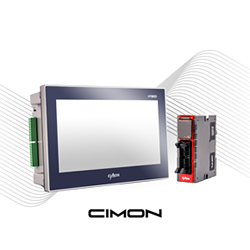 CIMON-XPANEL is a Windows CE based HMI unit. A combination of software and hardware, suitable for various monitoring needs within industrial sites.