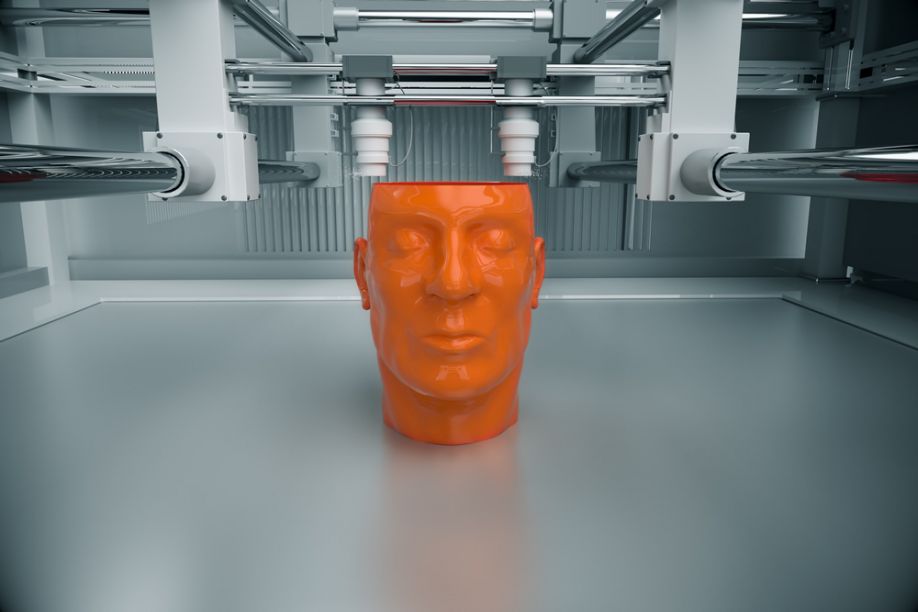 The materials approved for use in biomedical implants are limited, but as new alloys and polymers emerge, the chances are high that many of them will prove to be biocompatible as well. These will help to shape the future of biomedical manufacturing as a whole.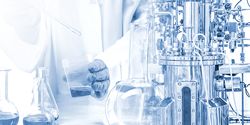 Due to the ever-evolving demands and critical and complex nature in the bio-industry, VA meters commonly used in this application are no longer suitable and bioreactor manufacturers are now turning towards mass flow
Records 1 to 2 of 2
Featured Product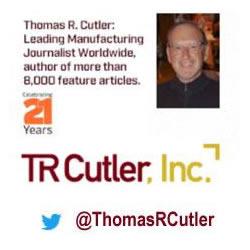 Cutler authors more than 1000 feature articles annually regarding the manufacturing sector. Cutler has established special divisions including African manufacturing, Colombian manufacturing, Gen Z workforce, and Food & Beverage. Cutler was recently named the Global Supply Chain journalist of the year for the second time in a row. Over 5200 industry leaders follow Cutler on Twitter daily at @ThomasRCutler. Contact Cutler at trcutler@trcutlerinc.com.