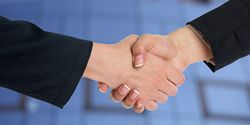 COVID has accelerated the B2B eCommerce digital transformation. B2B buyers five years ago are diametrically different from today's buyers. B2B buyers in the next decade will morph in ways which cannot be imagined today.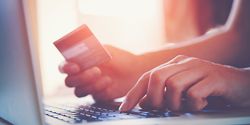 E-commerce has expanded the way manufacturing companies make sales. What used to be the process of supplying products to stores and then customers are now combined with business to business. It has become more popular to include B2B sales.
Records 1 to 2 of 2
Featured Product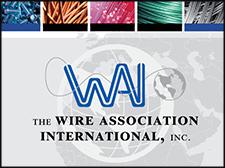 The Wire Association International (WAI), Inc., founded in 1930, is a worldwide technical society for wire and cable industry professionals. Based in Madison, Connecticut, USA, WAI collects and shares technical, manufacturing, and general business information to the ferrous, nonferrous, electrical, fiber optic, and fastener segments of the wire and cable industry. WAI hosts trade expositions, technical conferences, and educational programs.