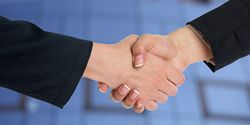 COVID has accelerated the B2B eCommerce digital transformation. B2B buyers five years ago are diametrically different from today's buyers. B2B buyers in the next decade will morph in ways which cannot be imagined today.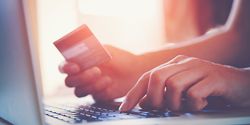 E-commerce has expanded the way manufacturing companies make sales. What used to be the process of supplying products to stores and then customers are now combined with business to business. It has become more popular to include B2B sales.
Records 1 to 2 of 2
Featured Product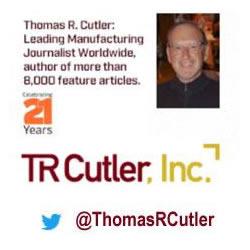 Cutler has authored more than 8000 articles for a wide range of manufacturing periodicals, industrial publications, and business journals including most of the leading monthly trade publications.