COVID has accelerated the B2B eCommerce digital transformation. B2B buyers five years ago are diametrically different from today's buyers. B2B buyers in the next decade will morph in ways which cannot be imagined today.
B2B eCommerce Digital Transformation Best-Practice Workflow Automation Engine
Yoav Kutner, Founder and CEO | Oro, Inc.
Currently fewer than 50% of B2B sellers have an eCommerce site, within two years 70% will have one.
Flexibility is crucial for sustainability. B2B sellers are investing in highly flexible software because the workflows used today may not be relevant next year or the year after that. As customer expectations and business requirements change, automation technology platforms must have the capacity to adapt changes by building new workflows or adjusting existing workflows. Leaders with a growth strategy through acquisition require flexible workflows platforms as a myriad of integration challenges are presented.
A flexible workflow engine is what gives this flexibility, otherwise a piece of code can also automate business processes. But as businesses and processes evolve it would be cheaper to maintain and create new workflows using a workflow engine rather than writing new code every time.
Automating routine business tasks translates to increased customer satisfaction, retention, and improved sales effectiveness. Customer-facing teams are better able to focus on non-routine situations. While the drive for "more, better, faster, cheaper" may seem relentless, technology provides the tools that make it possible. Flexible B2B eCommerce workflows are a powerful way to help increase productivity and profitability.

Understanding workflows and business processes
Business processes define how work gets done in an organization. Most managers are responsible for business process management including implementing lean manufacturing principles, specifically eliminating superfluous steps, and determining automation where possible.
Automated workflows are a series of steps in a business process that have been digitally automated. A simplified automated workflow allows sales personnel to enter a sales order from a new customer into a digital system. The system notifies accounting that credit for a new account requires approval. Upon approval, the system notifies the warehouse to fulfill the order. At shipping, the system notifies sales, accounting, and the customer that the order is complete.
If workflow were not digitized the delayed processes would introduce errors and put customer retention at risk by delaying fulfillment.
Workflow automation
Replacing human processing with digital processing, automates the workflow. Flexibility in workflow automation allows companies to maximize productivity and profit in unique business environments.
Current workflows may be a combination of digitized and manual processes. Most companies still have some manual steps that should be digitized. Technology tools must integrate the way business currently operates with the flexibility to change as business evolves, scales, and expands into new arenas.
Every business is unique. The secret to successful business process management and workflow automation is to use flexible technology.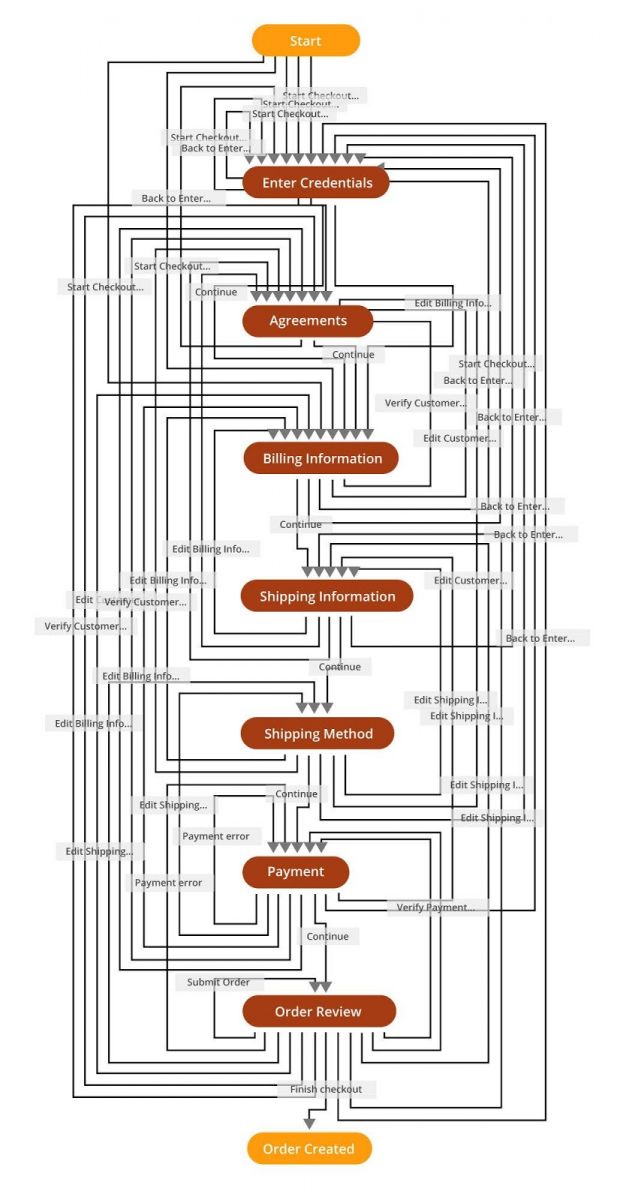 Benefits of workflows and maximizing human assets
There are many obvious benefits of digitizing workflows including a reduction in paperwork and the number of steps necessary to complete a task. Workflow automation equates to increased productivity. When technology performs certain tasks instead of a human asset, increased accuracy and reduced human error results.
The most cost-intensive assets are human assets. When human tasks are digitized and automated, team members are available to perform the tasks that humans do best. No matter how sophisticated the artificial intelligence, humans interacting with other humans is best, allowing technology to handle the workflows that do not require a human.
During COVID, savvy B2B eCommerce companies are discovering that when the salesforce is freed from onboarding new accounts, they have more time to help existing customers, solve problems, and focus on building relationships. Rather than chasing credit apps and tracking an order in the warehouse, social selling skills are heightened converting warm leads into hot prospects.
Happier clients result from the focus on customer satisfaction as well as better employee morale because they experience how their contributions impact the business as a whole.
Other benefits of workflow automation include increased agility responding to changing and evolving environments.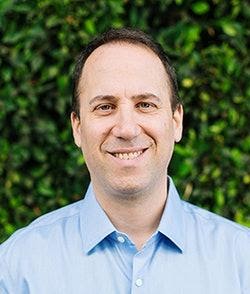 About Yoav Kutner
Yoav Kutner is the Founder and CEO of Oro, Inc. Prior to founding Oro and building OroCommerce, OroCRM, and OroPlatform products, he was the CTO and Co-Founder of Magento, where he led product and technology development for all Magento offerings from inception until after its acquisition by eBay, Inc. He is a proven product visionary in the business application market. He received a Bachelor's degree in Computer Science from UCLA.
The content & opinions in this article are the author's and do not necessarily represent the views of ManufacturingTomorrow
---
Comments (0)
This post does not have any comments. Be the first to leave a comment below.
---
Post A Comment
You must be logged in before you can post a comment. Login now.
Featured Product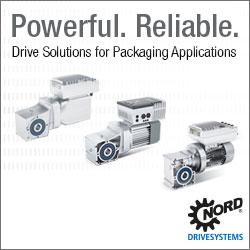 NORD gear units, motors, and electronic control products focus on durability, adaptability, and high efficiency for a wide range of manufacturing applications with over 20,000,000 standard configuration options. Featuring IE5+ PMS motors that can work effectively at partial loads and low speeds thanks to their constant torque and high overload capacity. Their smooth surface and ventilated designs provide ultimate versatility and variant reduction. Combined with surface protection options, such as IP69k or NORD's state-of-the-art nsd tupH Sealed Surface Conversion System, NORD drives are ready to take on the demands of extreme manufacturing environments.