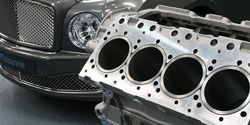 A proprietary alloy, ABD® GWA3 coupled with a unique heat treatment provided a 30% improvement in yield strength without sacrificing elongation.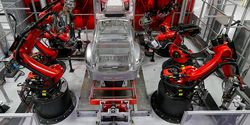 The auto industry is undergoing a major transformation. A wave of new technologies from outside the industry - especially Industry 4.0 technology - is starting to influence industry workflows significantly.
Records 1 to 2 of 2
Featured Product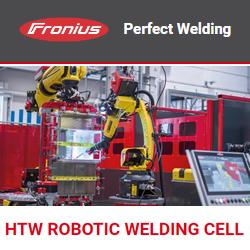 We aspire to produce more than just welding systems, which is why we are the innovation leader for arc welding and are constantly developing welding processes further. In addition to welding technology for robot applications, we offer solutions for manual gas shielded arc welding, for MIG/MAG, TIG, and MMA welding processes. We also implement automated, complete welding solutions tailored to customer requirements in the field of welding automation. After all, welding creates connections - between metals, between industries, and between people. Connected by the arc, by passion, by the beat of welding.