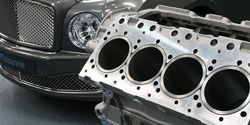 A proprietary alloy, ABD® GWA3 coupled with a unique heat treatment provided a 30% improvement in yield strength without sacrificing elongation.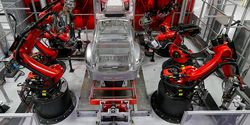 The auto industry is undergoing a major transformation. A wave of new technologies from outside the industry - especially Industry 4.0 technology - is starting to influence industry workflows significantly.
Records 1 to 2 of 2
Featured Product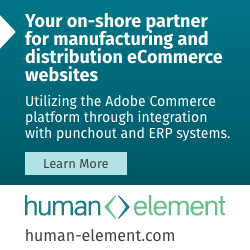 With Human Element, you will build a strategic partnership with experienced on-shore strategists and developers who understand the pain points unique to manufacturers and distributors. Using Agile methodologies and proven eCommerce website development strategies, our team positions clients for success.