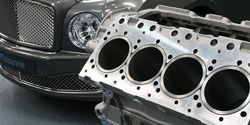 A proprietary alloy, ABD® GWA3 coupled with a unique heat treatment provided a 30% improvement in yield strength without sacrificing elongation.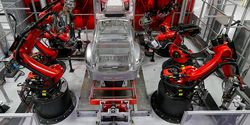 The auto industry is undergoing a major transformation. A wave of new technologies from outside the industry - especially Industry 4.0 technology - is starting to influence industry workflows significantly.
Records 1 to 2 of 2
Featured Product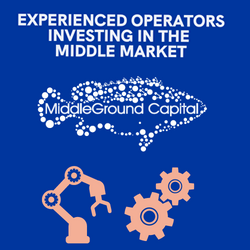 Our hands-on approach, in-house operational expertise and friendly and hard-working culture differentiate us from our peers. We serve as a resource to our portfolio companies, across all organizational levels, to help them grow and build long-term value.