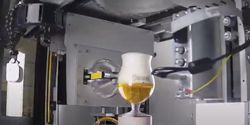 In general, dynamic micro-CT is ideal for obtaining much more complete 3D information throughout a process and provides researchers with a lab-based capacity to collect data during testing without discrete interruptions―true in situ testing.
Software release includes new 'Cat Bird algorithm to advance Z-axis precision and integrates cloud services for processing 3D scan data
Records 1 to 2 of 2
Featured Product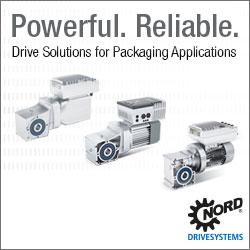 NORD gear units, motors, and electronic control products focus on durability, adaptability, and high efficiency for a wide range of manufacturing applications with over 20,000,000 standard configuration options. Featuring IE5+ PMS motors that can work effectively at partial loads and low speeds thanks to their constant torque and high overload capacity. Their smooth surface and ventilated designs provide ultimate versatility and variant reduction. Combined with surface protection options, such as IP69k or NORD's state-of-the-art nsd tupH Sealed Surface Conversion System, NORD drives are ready to take on the demands of extreme manufacturing environments.