When a client needs a prototype created quickly, longer-running fabrication jobs most likely will have to be be put on hold to make room for a rapid prototype manufacturing job.
Metal Fabrication Shop Utilizes Efficient Production Method
Case Study from | Decimet Sales Inc.
Metal fabrication and machining shops, like many business enterprises, experience all manner of issues. These frustrations may involve the following: maintaining superior merchandise, staying competitively priced, fulfilling common lead schedules, keeping up to date with education and technical knowledge - to indicate a few. Some steel fabrication and CNC machine shops for example Decimet Sales Inc. (DSI), located in Rogers, a city close to the Minneapolis, MN area, provide a business service called rapid prototyping. Rapid Prototyping is a rapid-fabricating or machining process that employs CAD experts in addition to high-tech Computer Numerical Control machining or steel fabricating equipment to create a physical part in a quicker timeframe.
One issue that rapid prototype shops deal with is production inefficiencies. When a client needs a prototype created quickly, longer-running fabrication jobs most likely will have to be be put on hold to make room for a rapid prototype manufacturing job. When that happens, set-up time for the prototyping work and costs as well as scheduling issues will certainly escalate. In addition, irritation levels escalate because now the machine operators must interrupt the long-run productivity, take apart the tooling and prepare them for the prototype production. After that is finished, they must take them apart and set them back up again to finish the long-run projects. It is a tedious and exasperating condition because now the long-running project might not be finished on-time or on-budget. Quality, workmanship, and lead times might also suffer. Furthermore, other customer jobs on the line may not be finished on-time and on-budget. This means a deterioration of client satisfaction, a decrease in sales and reduced margins.
Short- and Long-Run Productivity Conflicts
What should a metal fabrication and CNC machining services shop do to escape those frustrating issues described above? At DSI, we created what is termed a Rapid Response Cell (RRC). RRC was set up to be an independent work cell with designated equipment and operators used for short-running jobs and prototype work while long-running productivity continues undisturbed.
To begin with, the RRC was created as an answer to major scheduling concerns in the fabrication shop due to pausing long-run work, to provide means for the prototyping and short-running jobs to be completed. To continue, we needed to eliminate the extra time and expense necessary to tear down a machine to make it ready for the short-run work. We really wanted to find a method for us to do both types of jobs easily and simultaneously while continuing to be cost-conscious in both types of production.
Furthermore, before the Rapid Response Cell, there were cases that kept us from scheduling correct start and end dates as a result of the continual interruptions that were produced by prototype, re-work, or short-run work. Those conditions started causing unmanageable and chaotic delivery dates. We were unable to gratify our customers to the measure that we as a company maintain.
As scheduling conflicts increased, our owners, managers, engineers, and personnel at DSI united as a company, voicing opinions on how to productively fix the problems without causing additional ones later down the road. Several excellent ideas were given from all areas of the business and out of them, we created the RRC.
The Rapid Response Cell Location
The RRC is set-up in a special area of the shop – one cell in the metal fabricator shop and one in the machine shop. Work that has a due date of < 1 week, and < 50 pieces or re-work parts are routed to the RRC with a distinctive prefix in the job order. Workforce hours are costed the same as other work centers, providing clients one more rational to use the RRC. If no RRC work orders are open, the cell operates at regular productivity. The RRC is also utilized for trial jobs, one-piece-flow projects, testing different productivity approaches or for operator testing.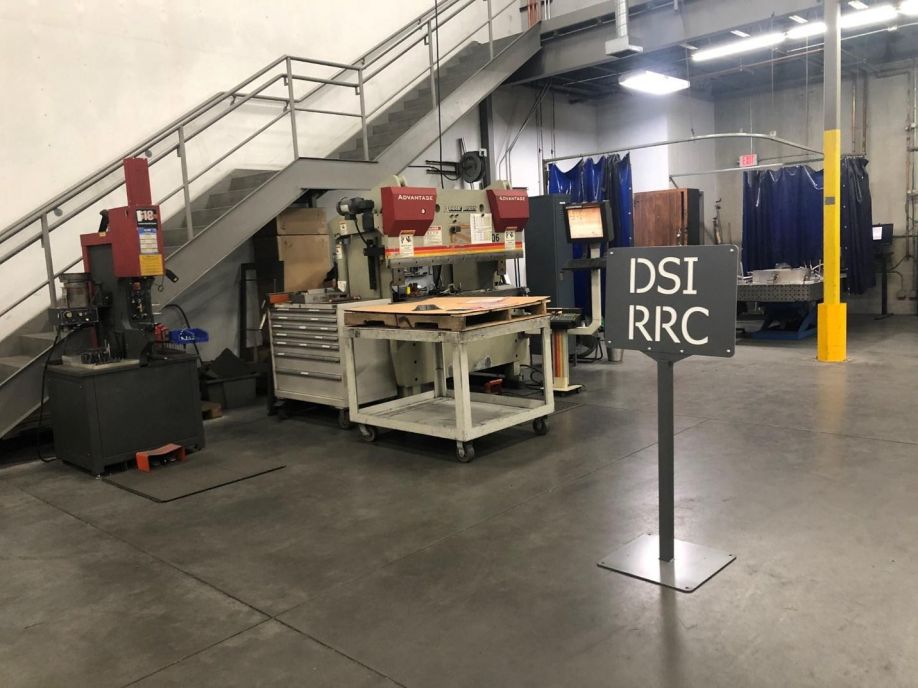 The fab RRC utilizes a Miller Dynasty 400 TIG welder. This is a top-of-the-line leader in TIG welding machines. With 400 AMP AC/DC, wave form, pulse, frequency adjustments, wireless foot pedal, and water-cooled torch, the welding machine can manage all metal fabrication prototyping jobs that come into the shop. The fab RRC also utilizes a 60-ton AccuPress Press Brake, Model 7606, a Haeger Model 618 Plus PEM machine equipped with Auto-feeder, and a 3,000-Watt Mazak Optiplex Champion Model-3015 Fiber Laser Cutter - Bridge Style that utilizes CNC Mazatrol with Flying Optics.
The CNC machining RRC employs a Haas high speed milling machine, a Mazak twin turret, twin spindle lathe, grinders, a small drill press and an inspection table. These all work excellent for prototype work in the machining department.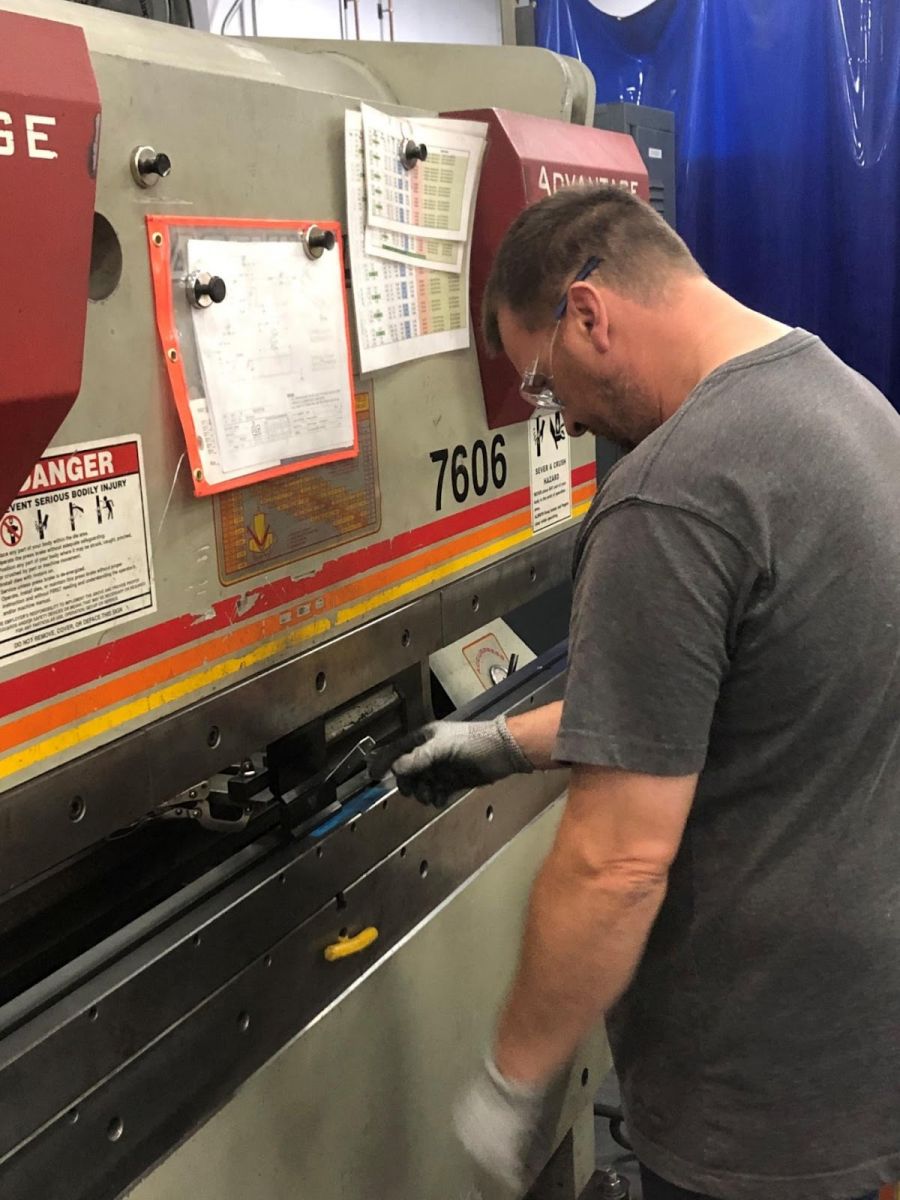 The RRC has two full-time employees that manage the cells regularly, and additional workers can be called on as necessary. Both RRCs are situated close to shipping which serves in accelerating the shipping process. With this plan, dedicated machinery, and specialized manpower, our RRCs are sufficiently set up to complete and ship all 1-week turnaround work.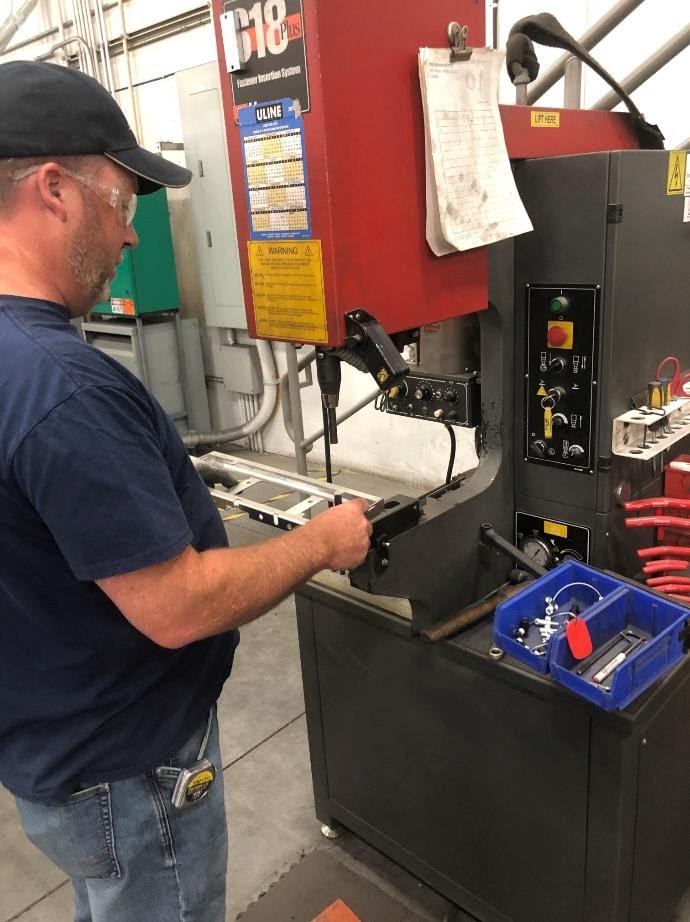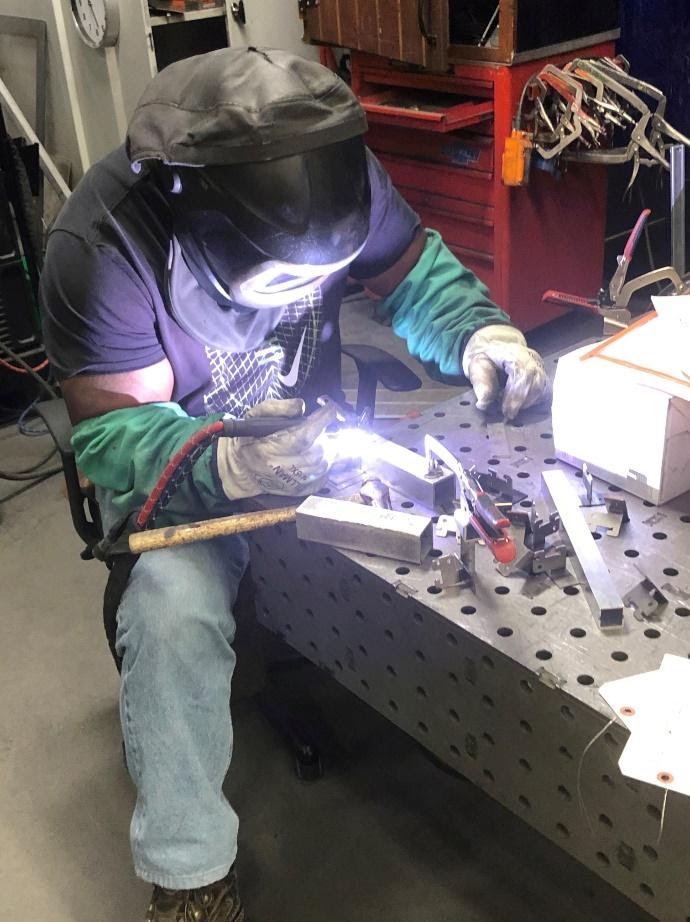 Results of Implementing the Rapid Response Cell
Because of the Rapid Response Cell, Decimet Sales is recognizing accelerated growth and success. We've gotten rid of the distractions and disruptions in long-run projects. Customers are exceptionally satisfied since they are obtaining prototype parts quicker and awarding more prototyping, metal fab and CNC machining work to DSI. "Stress levels have decreased immensely" says Troy Brake, Operation Manager at DSI. "Everything is operating very well since the heightened RRC visibility." Now since the workforce see the RRC designation in the project number, they naturally deliver it to the RRC knowing that they can continue their normal, long-run production projects without giving up time and/or quality. "DSI could have established the RRC six months earlier" added Troy. "We would have realized more growth and a boost to our profits."
RRC Means More Productivity in Less Time
Decimet Sales has the machinery and workers available that can be dedicated to the RRC manner of production. We maintain this setup to enhance project efficiencies. Long-run production jobs do not need to be stopped to make way for prototyping work. Fast prototype projects can be finished quickly because of dedicated RRC equipment and skilled workers. Tension levels are now reduced and so has scheduling conflicts. To sum things up in one simple statement - RRC means more productivity in less time.
If you require quick prototype production or short- and long-run fabrication and/or machining, look up Decimet Sales. We are well equipped to give you quality and efficient machining or metal fabrication productivity.
The content & opinions in this article are the author's and do not necessarily represent the views of ManufacturingTomorrow
---
Comments (0)
This post does not have any comments. Be the first to leave a comment below.
---
Post A Comment
You must be logged in before you can post a comment. Login now.
Featured Product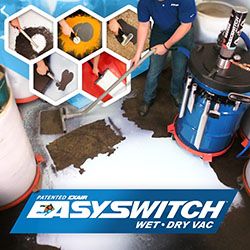 Super Air Knife reduces compressed air usage & noise when compared to other blowoffs. The Super Air Knife offers a more efficient way to clean, dry or cool parts, webs or conveyors. It delivers a uniform sheet of laminar airflow across entire length. https://exair.co/184_523 EXAIR is offering a special right now on Super Air Knives. Learn more at https://exair.co/184-sakpromo.com