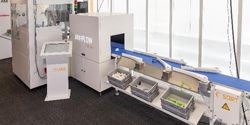 Unshackled by the limitations associated with traditional production processes, AM has made the leap from prototype to end part production and continues to open up exciting opportunities around localised production, digital inventories and on-demand manufacturing.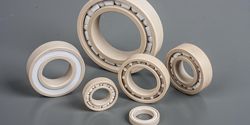 3D printing has evolved significantly over recent years, with much of the research effort placed in the materials science field. This has enabled the development of a whole range of high-performance polymers with mechanical characteristics similar to those of metal.
Records 1 to 2 of 2
Featured Product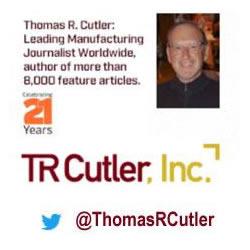 Cutler has authored more than 8000 articles for a wide range of manufacturing periodicals, industrial publications, and business journals including most of the leading monthly trade publications.