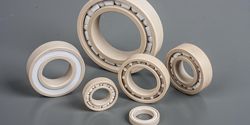 3D printing has evolved significantly over recent years, with much of the research effort placed in the materials science field. This has enabled the development of a whole range of high-performance polymers with mechanical characteristics similar to those of metal.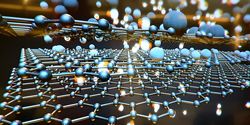 Design engineers have long searched for material coating methods to reduce friction. But, could the restructuring of newly found materials reduce friction on macroscopic scales? Here, Chris Johnson, managing director of EZO bearings supplier SMB Bearings, explains.
Records 1 to 2 of 2
Featured Product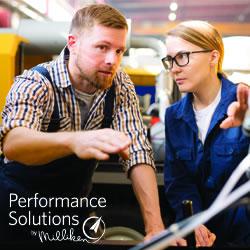 Performance Solutions by Milliken is a dedicated consulting and training group that helps guide businesses toward success. From supply chain, to operations and safety, we're dedicated to developing sustainable results for our clients through the implementation of a holistic operating system. We believe engaging all associates in the process will systematically transform your company to create efficiency, uncover hidden capacity, and generate long-term gains. Are you ready to reinvent your operations and transform your organization? Let's get started.