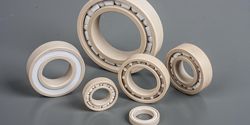 3D printing has evolved significantly over recent years, with much of the research effort placed in the materials science field. This has enabled the development of a whole range of high-performance polymers with mechanical characteristics similar to those of metal.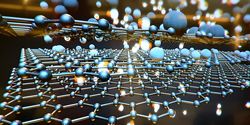 Design engineers have long searched for material coating methods to reduce friction. But, could the restructuring of newly found materials reduce friction on macroscopic scales? Here, Chris Johnson, managing director of EZO bearings supplier SMB Bearings, explains.
Records 1 to 2 of 2
Featured Product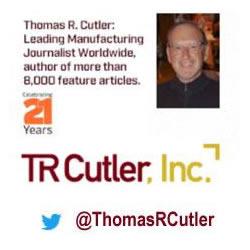 Cutler has authored more than 8000 articles for a wide range of manufacturing periodicals, industrial publications, and business journals including most of the leading monthly trade publications.