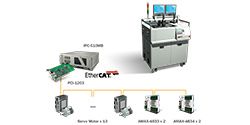 The PCI-1203 is a 2-port EtherCAT PCI Universal card. It is a ready-to-use EtherCAT development platform for all PC-based industrial automation. The EtherCAT protocol stack is executed autonomously on the PCI card.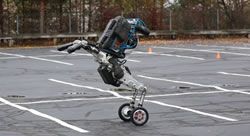 The boxes used in the video weigh about 5 Kg (11 lbs), but the robot is designed to handle boxes up to (15 Kg) (33 lb). This version of Handle works with pallets that are 1.2 m deep and 1.7 m tall (48 inches deep and 68 inches tall).
Records 1 to 2 of 2
Featured Product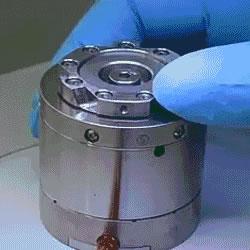 Hexapod micro-motion 6-axis platforms are based on a very flexible concept that can easily solve complex motion and alignment problems in fields including Optics, Photonics, Precision Automation, Automotive, and Medical Engineering.