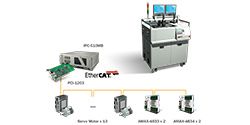 The PCI-1203 is a 2-port EtherCAT PCI Universal card. It is a ready-to-use EtherCAT development platform for all PC-based industrial automation. The EtherCAT protocol stack is executed autonomously on the PCI card.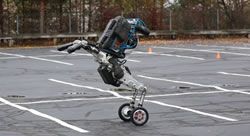 The boxes used in the video weigh about 5 Kg (11 lbs), but the robot is designed to handle boxes up to (15 Kg) (33 lb). This version of Handle works with pallets that are 1.2 m deep and 1.7 m tall (48 inches deep and 68 inches tall).
Records 1 to 2 of 2
Featured Product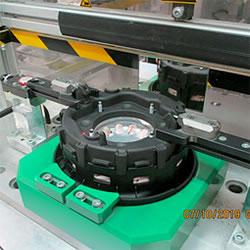 CRP Technology's Windform FR1 is intended to become a game-changing material in the field of 3D printing for its uniqueness: it is the first Flame Retardant (UL 94 V-0 rated) material for Additive Manufacturing which is carbon fiber reinforced. It is suitable for high feature detail applications, functional components and in general for any parts requiring FAR 25.853 fire retardant compliancy.