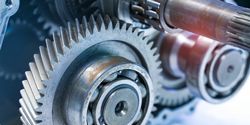 A customised gearbox not only increases the life-span of existing hardware, but it can be designed to evolve and develop alongside the needs and goals of the business.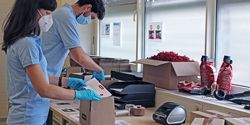 The use of 3D printing technology to enable the fast availability of spare parts - when needed, where needed, in exactly the right quantity needed, is now, thanks to German company Replique, becoming a reality.
Records 1 to 2 of 2
Featured Product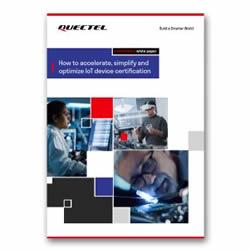 This white paper on the IoT device certification process can help your business accelerate product releases IoT device certification and testing is essential to the release of any connected product. Yet few IoT organizations have the time or skills to understand the variations and in-depth detail of the global certifications landscape. To help you decide which approach is best for your business, this white paper on IoT device certification sets out the complexities of certification, and explains how to optimize your organization's approach to obtaining certification.