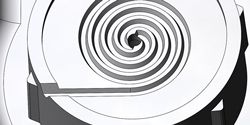 Microfluidics is an extremely dynamic niche today, and will continue for many years to cement the importance of micro molding as a technology used to drive innovation in the medical sector in such applications as drug delivery devices, implants, and diagnostics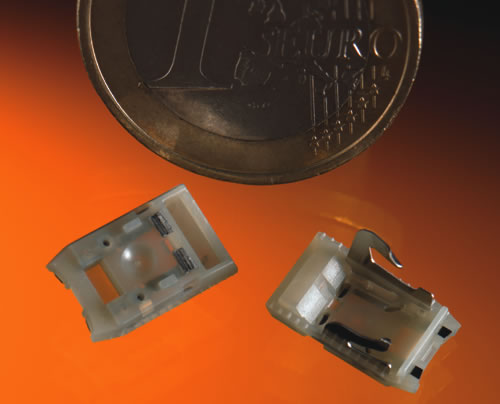 Perhaps like no other, the field of microelectronics exemplifies the drive towards miniaturization, the obvious reduction in size of everyday household appliances and cell phones showing the extent to which products containing electronic components have been reduced in size.
Records 1 to 2 of 2
Featured Product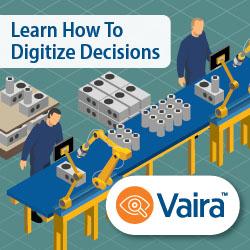 Pleora's AI Gateway is the most straightforward way to train and deploy artificial intelligence (AI) algorithms for inspection applications. With "no code" training, plug-in AI skills for detection, sorting, and classification, and processing flexibility to support open source and custom algorithms, designers and users can immediately reduce costly inspection errors while preparing for advanced Industry 4.0 and IoT applications.