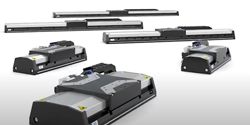 Precision industrial motion systems are used in test, assembly or laser micro-machining of high precision and high value components and in electronics, optics, and photonics manufacturing, to name a few.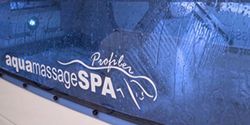 The company needed a linear motion solution capable of guiding and translating the machine's spray water jet assembly, which moves back and forth along a linear shaft.
Records 1 to 2 of 2
Featured Product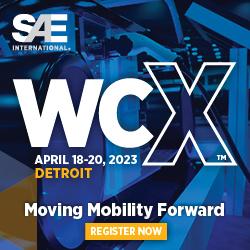 The largest technical mobility event in North America returns to Detroit from April 18-20, 2023. Join thousands of engineers, executives, suppliers, academics and R&D professionals for WCX™ World Congress Experience to exchange ideas, discuss today's challenges, and build powerful relationships to move your career and the mobility industry forward. Register today at sae.org/wcx.