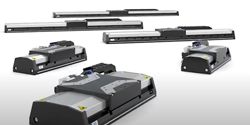 Precision industrial motion systems are used in test, assembly or laser micro-machining of high precision and high value components and in electronics, optics, and photonics manufacturing, to name a few.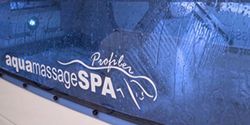 The company needed a linear motion solution capable of guiding and translating the machine's spray water jet assembly, which moves back and forth along a linear shaft.
Records 1 to 2 of 2
Featured Product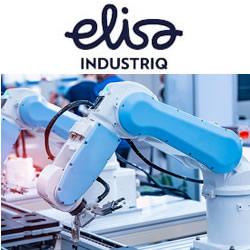 Providing a functional layer between Enterprise Resource Planning (ERP) and process control systems, Manufacturing Operations Management (MOM) gives decision-makers the information they need to make the plant floor more efficient and production fully optimised. MOM offers immediate benefits ranging from quality and productivity gains to compliance improvement and cost reductions that impact your strategic business outcome. The largest benefit deriving from MOM comes from having visibility into your manufacturing performance and capabilities across the organisation and supplier network. It is a critical technology linking manufacturing operations, suppliers, customers, and supply chain processes. Our solution has been helping manufacturers in a wide range of industries and it can be tailored to the individual needs of your production.