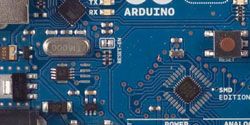 Some robot movements can be realized with rotors, but most of them work better with linear actuators. If you have drives with programmable positioning, you can create a precise machine useful for a number of tasks.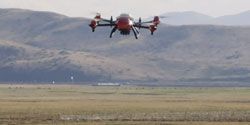 Q&A with Tom Quartararo, Mechatronics Engineer at Ultra Motion
Records 1 to 2 of 2
Featured Product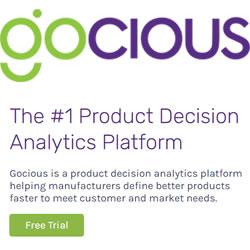 What are product decision analytics? Configurable products, including assemble-to-order, bring customization and choice to customers. They are also complex to plan. Each configurable product can have many possible variants, some of which are not buildable or don't meet the needs of the customer. Gocious enables you to analyze and define your product line features and configurations early, before detail design and production, to reduce time-to-market, waste, and rework.