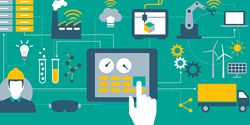 Human Machine Interface; in short "HMI" is the means by which an operator can interact or control the machine or the entire process. It all started with hard wired push buttons and indicator lights on a control panel.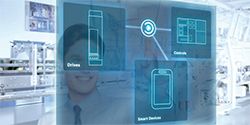 Todays HMIs (Human Machine Interfaces) go beyond pushbuttons to incorporate high resolution, multi-touch and haptic technologies.
Records 1 to 2 of 2
Featured Product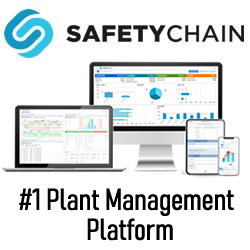 SafetyChain is the #1 Plant Management Platform that improves yield, maximizes productivity, and ensures compliance for process manufacturers. Trusted by over 1,500 facilities, SafetyChain is the only enterprise solution uniting production, quality, safety, and supplier management.