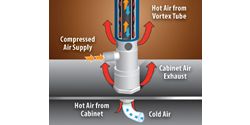 A manufacturer of enclosure cooling systems prevented the loss of future production and eliminated downtime. Could this type of cooling be suited to your environment?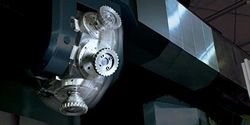 Both 5-axis and 3 + 2 machining have advantages and can help make you more profitable by improving efficiency on your current production jobs.
Records 1 to 2 of 2
Featured Product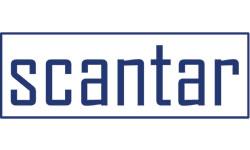 Scantar does in-depth research and analysis on the latest home electronics, appliances, and manufacturing trends.