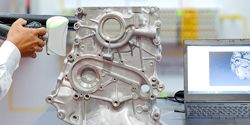 A completely replaced controls system. 5 panels with all they contain. Under 7 days downtime. 100% production on day 1.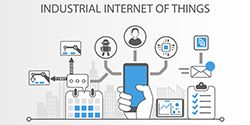 While the connected factory demands new and emerging technologies to be overlaid and interwoven into the manufacturing environment, existing systems such as MES, ERP and ECM are also at the forefront of IoT enablement.
Records 1 to 2 of 2
Featured Product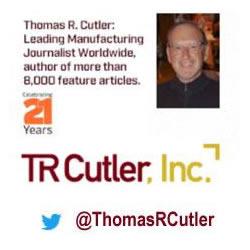 Cutler has authored more than 7000 articles for a wide range of manufacturing periodicals, industrial publications, and business journals including most of the leading monthly trade publications.