The wide range of operating modes, as well as various command interfaces, make it versatile for use in many different drive systems in the fields of automation technology and mechatronics.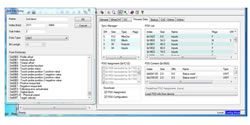 Configuring servo motors and drives through network control software can be cumbersome and time-consuming
Records 1 to 2 of 2
Featured Product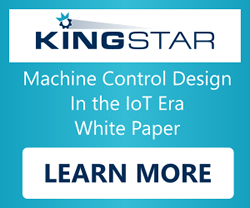 These success stories seek to highlight the industry-level challenges faced, the resulting automation and motion control requirements that need to be addressed, the results that can be achieved and the key platform strategy that allows customers to distinguish themselves in the worldwide market. Download the WhitePaper.