The wide range of operating modes, as well as various command interfaces, make it versatile for use in many different drive systems in the fields of automation technology and mechatronics.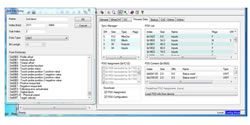 Configuring servo motors and drives through network control software can be cumbersome and time-consuming
Records 1 to 2 of 2
Featured Product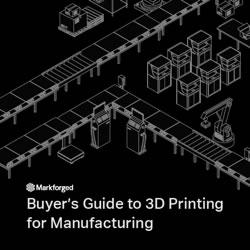 3D printing has become a powerful force in today's manufacturing industry from prototyping to tooling and fixtures to custom, end-use parts. Many businesses struggle to find the right solutions to fit their needs and provide ROI. Selecting the right platform to prevent manufacturing roadblocks is vital to optimizing your manufacturing line productivity. Download the all new buyer's guide to help you evaluate the benefits of 3D printing and dispel misconceptions, understand the pros/cons of various 3D printing processes and materials, and assess the key considerations in selecting a 3D printer.