The wide range of operating modes, as well as various command interfaces, make it versatile for use in many different drive systems in the fields of automation technology and mechatronics.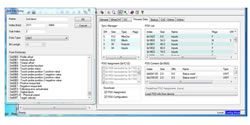 Configuring servo motors and drives through network control software can be cumbersome and time-consuming
Records 1 to 2 of 2
Featured Product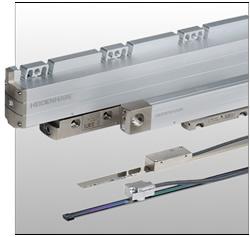 Nothing beats the positioning accuracy of linear encoders from HEIDENHAIN. Available in absolute and incremental versions and ideal for a variety of applications-including machine tools, semiconductor machines and medical machines-these measuring solutions combat a variety of issues that erode precision.