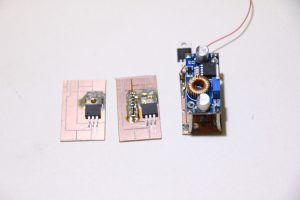 While a laser diode generates photons (light) it create a lot of heat as well, so that heat has to be distributed and that is why there are not so many powerful laser diodes on the market.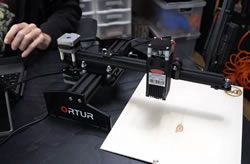 There is a large number of different cheap laser engravers out there that are a great way to get into laser engraving on a budget.
Records 1 to 2 of 2
Featured Product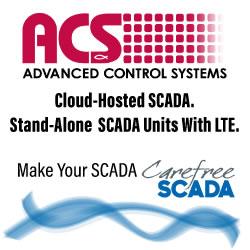 SCADA Edge Connection Devices. Monitor and control your remote assets from anywhere. Simple and self-contained units. Cellular telemetry with the best service plans in the industry. Welcome to the future of SCADA Edge Connection.