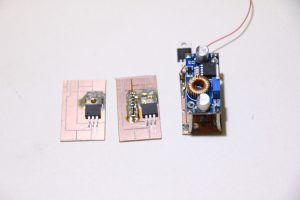 While a laser diode generates photons (light) it create a lot of heat as well, so that heat has to be distributed and that is why there are not so many powerful laser diodes on the market.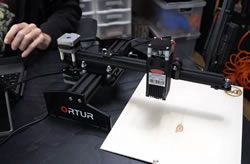 There is a large number of different cheap laser engravers out there that are a great way to get into laser engraving on a budget.
Records 1 to 2 of 2
Featured Product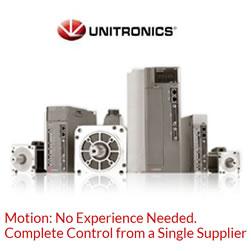 Unitronics' new line of AC Servo Drives & Motors changes the traditional approach to motion control. They are simple to set up and painless to program. Unitronics Servos simplify implementation of motion applications while minimizing complexity and reducing development time. Some of the easy-to-use features in this new line include implementing motion control easily with ready-made motion code, embedded diagnostic tools, and automatic communication setup.