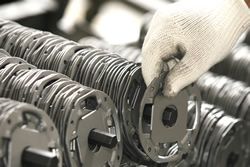 The perfect finish is crucial when it comes to producing quality components. Achieving the correct surface is fundamental to further processes like coating, adhesion, plating or simply to improve the final appearance.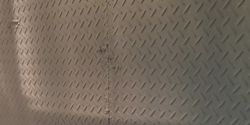 How POSCO is addressing market obstacles and protecting its vital steel production assets from corrosion.
Records 1 to 2 of 2
Featured Product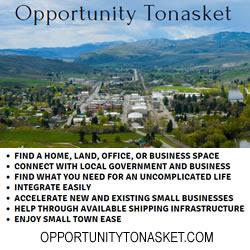 Our primary mission is to promote economic development and growth in the city of Tonasket, WA and surrounding area. This is a group of local citizens sharing a common goal. We wish to assist and promote existing businesses wishing to relocate, local businesses wishing to expand and local individuals wanting to startup a business. Preserving and enhancing the small town and rural lifestyle in a way which benefits everybody and maintains a healthy lifestyle. Opportunity Tonasket was created to be a hub for information and contacts with local city and county agencies, as well as local businesses and real estate connections. Their goal is to connect current and newly relocated individuals and businesses and "plug them in" with the best services, advice and experts in the area. Opportunity Tonasket is like a leg-up, as if one's already had a foothold in the community.