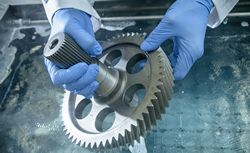 Manufacturers must modify their cleaning processes to ensure they have the longevity to clean successfully and sustainably. It is important that companies address and adapt in order to stay current, competitive and profitable.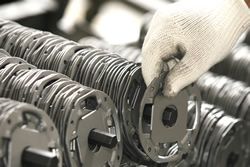 The perfect finish is crucial when it comes to producing quality components. Achieving the correct surface is fundamental to further processes like coating, adhesion, plating or simply to improve the final appearance.
Records 1 to 2 of 2
Featured Product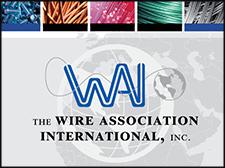 INTERWIRE will bring you back to the future of wire making with an Industry 4.0 theme. Automation, AI, robotics, data analytics, and machine learning affect the way wire is made and how well companies compete on the world stage. Ready or not, change has arrived. You are invited to INTERWIRE to explore what is imminent, what is here to stay, and what these changes mean for your plant, personnel, and production goals. Visit often for developing details on the industry 4.0 Pavilion, speakers, conference sessions, production demos, exhbits, and an inspiring new format.