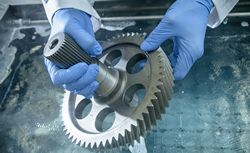 Manufacturers must modify their cleaning processes to ensure they have the longevity to clean successfully and sustainably. It is important that companies address and adapt in order to stay current, competitive and profitable.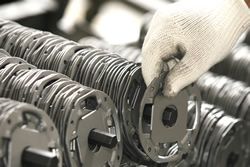 The perfect finish is crucial when it comes to producing quality components. Achieving the correct surface is fundamental to further processes like coating, adhesion, plating or simply to improve the final appearance.
Records 1 to 2 of 2
Featured Product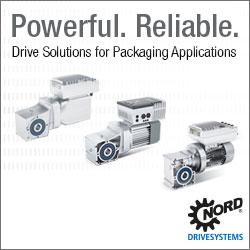 The existing generation of NORD IE3 and IE4 motors already offer impressive efficiency, but the new IE5+ technology takes this one step further, delivering even more efficiency at low speeds and partial loads, resulting in additional operational cost reduction. IE5+ motors are extremely versatile and can be used for a wide range of applications including food and beverage, intralogistics, airport baggage handling, and post and parcel industries that frequently operate at partial loads or reduced speeds and may need to quickly adjust load size and speeds.