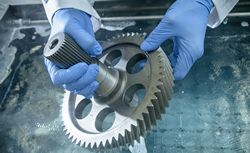 Manufacturers must modify their cleaning processes to ensure they have the longevity to clean successfully and sustainably. It is important that companies address and adapt in order to stay current, competitive and profitable.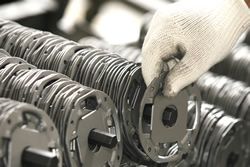 The perfect finish is crucial when it comes to producing quality components. Achieving the correct surface is fundamental to further processes like coating, adhesion, plating or simply to improve the final appearance.
Records 1 to 2 of 2
Featured Product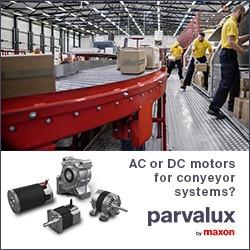 British-made Parvalux geared motors are used in a huge range of industrial applications in almost 80 countries. We manufacture conveyor belt motors, automatic shutter motors, packaging motors and much more. When you need reliable operation, you can trust Parvalux to safely power your application.