Though the prospect of manufacturing hearts and other organs via a 3D bioprinter is likely a decade away, the July launch is a significant milestone in that quest.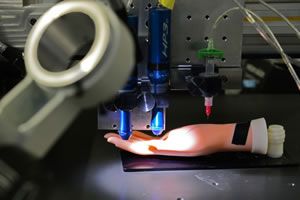 Sydney Baum-Haines for Minnesota Daily: The method has the potential to print tactile sensors onto prosthetic limbs or surgical robots.
Records 1 to 2 of 2
Featured Product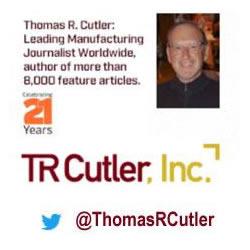 Cutler has authored more than 7000 articles for a wide range of manufacturing periodicals, industrial publications, and business journals including most of the leading monthly trade publications.