Why Manufacturers Should be All-in on Automation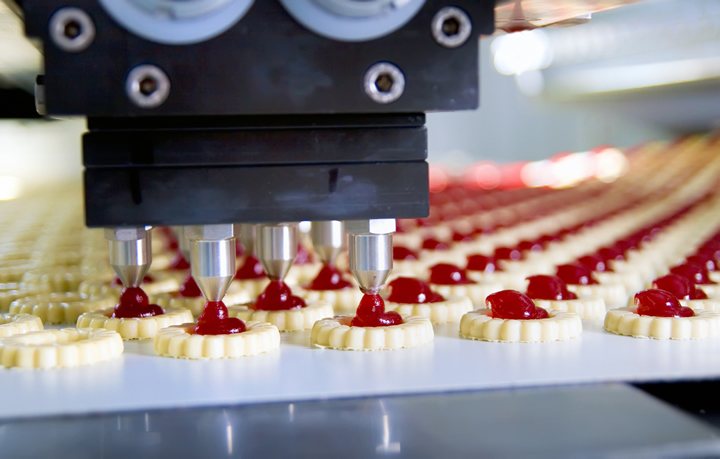 While the continued evolution of automation technology holds exciting possibilities for virtually every industry, perhaps the area where it could make the greatest impact soon is that of automation.
Over the next five years, it's estimated that 25% of industrial spending will go toward automation. This spending will impact everything from logistics to retail to automotive manufacturing and is expected to help improve several areas, including speed, safety, and product quality.
However, many manufacturers are hesitant to fully embrace automation's potential because it would require moving away from legacy technologies and disrupting the traditional way. While this reluctance is understandable, those who hesitate will ultimately do their business more harm than good.
To understand just how much the manufacturing world has to gain from embracing automation, let's look at five ways it's set to transform how the industry operates.
The Benefits of Manufacturing Automation
1. Increased productivity: Automation can make 24/7 production a reality without straining workers. Modern automation solutions offer unprecedented uptime with over 90% efficiency and can even track their machine health. That means automated machines can proactively alert those responsible that repairs and maintenance will soon be needed, reducing occurrences of unplanned downtime.
2. Lower costs: All this improved productivity doesn't come with a heftier price tag. It will save manufacturers money in the long run. Automated machines can do as much work as five people depending on what's required, saving significantly on labor costs. Also, more of these machines can translate to lower energy costs. That's because when operations are automated, heating requirements are lowered.
3. A safer workplace: One of the prime uses for automation in manufacturing is to perform tasks that are dangerous and detrimental to worker health. Letting machines take over this work will significantly increase worker health and safety.
4. A solution for labor shortages: Even if you look at the current talent shortage as a bump in the road, the fact is that the manufacturing industry is looking down the barrel of a significant labor crisis soon. Over 76 million baby boomers are set to retire over the next thirty years. Only 46 million new workers will become available to replace them in that time. Manufacturers will need to find some way to bridge that labor gap. That way is automation.
5. Increased consistency: No matter how good someone is at their job, they simply won't be able to replicate the consistency of a machine. Automation can avoid typical human errors and maintain product quality as long as a machine is operational. The result of this consistency is lower costs and higher productivity.
Automation is the perfect partner for the manufacturing industry. Manufacturers have the power to lead their businesses into a safer, more productive, and more cost-effective future. To do this, however, they must begin investing in that future today.
Mike Szczesny is the owner and vice president of EDCO Awards & Specialties, a dedicated supplier of employee recognition products, branded merchandise, and unique awards. Szczesny takes pride in EDCO's ability to help companies go the extra mile in expressing gratitude and appreciation to their employees. He resides in Fort Lauderdale, Florida.
Comments (0)
This post does not have any comments. Be the first to leave a comment below.
---
Post A Comment
You must be logged in before you can post a comment. Login now.
Featured Product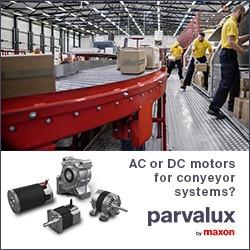 An effective, reliable and efficient drive system is essential to any material handling equipment, whether it's a motor-assisted tow truck, a barrel lifter, a robotic vehicle or a complete high-capacity parcel sorting hub; Parvalux designs and manufactures an exciting range of AC, DC brushless and brushed motors and our drives are valued for their performance and reliability.