How CIO's Can Make Their Organizations More Agile Using Digital Transformation and Roadmaps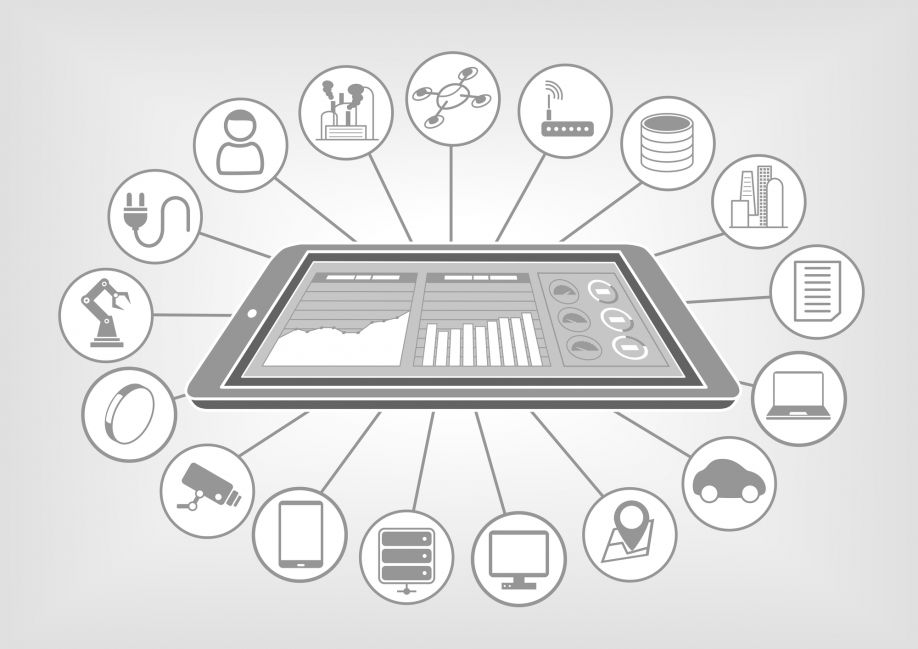 To ensure that broader company goals are being met, product teams must work together to communicate their strategy, decide on a launch plan, and regularly receive feedback. Product teams frequently get to work achieving the company's larger business goals once the C-suite presents them.
As the market becomes more technologically advanced, CIO's need to keep up to date on digital transformation efforts to facilitate a more efficient organization and ensure their wider business goals are achieved. Through utilizing digital tools and investments, organizations can create better communication across all sectors resulting in more accurate product roadmaps and stronger product portfolios.
CIOs Should Embrace Digital Roadmap Techniques
Product roadmaps result in stronger organizational communication and manufacturing accuracy. A true product roadmap that will has impactful results should not just show what the status of a product's completion but should also tie into an organization's overall business strategy. For a CIO to truly achieve digital transformation across their business, leaders should focus first on aligning their overall business goals with their ideal product strategy.
A CIO must pursue the right technology to execute, track and manage goals. The product roadmap should directly match up with an organization's strategic plan and long-term thinking. Thanks to the advent of advanced roadmap planning techniques and digital tools that break down data silos, CIO's can track progress, areas of concern, and potential impacts which will lead to creating better value for customers.
Digital transformation is like innovation, in that it isn't truly tracked. Using roadmap technology is important since it lets one track their company's innovation while also allowing you to see the progress in real time. Road mapping technology allows for employees across all divisions to have access to the same information, creating a single source for truth and makes it easier for teams to identify hiccups and problem areas. This enables collaboration so that when outside factors, such as supply chain issues, raise problems there is a universal awareness and understanding. A strong digital first strategy creates a stronger product portfolio because it allows for companies to be able to timely and collectively handle issues as they emerge.
Big Data Helps Teams Align Under a Single Source of Truth
Big data solutions and the introduction of digital transformation are essential instruments for keeping teams on track with their overall business goals. When combined with agile production techniques, a company's output can greatly outperform customer expectations and boost profit margins. The technological tools utilized in these agile techniques improve the overall performance and fundamental efficiency of a firm. By consolidating several internal operations into fewer, more systematic procedures, these simplified processes can help address trouble spots that reduce profits.
A single source of truth enables everyone within the organization to see data simultaneously, allowing for easier problem solving and avoids siloed roadblocks that may impede the company from becoming successful. To find a single source of truth, CIOs should look to create self-awareness checkpoints throughout their organizations to figure out what teams need to better respond to production delays. Once decided, it's imperative these concerns are evaluated internally through collaboration and digital platforms that help teams communicate better across companywide concerns and stay on track with meeting their overall business objectives.
By committing to change and adopting digital first thinking, CIOs will have a better understanding of how to align their company business goals with their product team. Digital tools help teams align under a single source of truth, break down data silos, improve production, and make problem-solving a lot easier across multifaceted and complex environments.
Maziar Adl is the co-founder and CTO of Gocious; a cloud-based SaaS solution for strategic product planning.
Comments (0)
This post does not have any comments. Be the first to leave a comment below.
---
Post A Comment
You must be logged in before you can post a comment. Login now.
Featured Product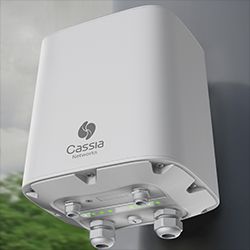 Cassia works with smart IIoT equipment manufacturers to help them overcome their challenges and to provide the competitive edge they need to reach their business goals. We provide companies in various IIoT sectors with a comprehensive suite of enterprise Bluetooth IoT products and solutions they need to enable smart IIoT solutions such as Condition Monitoring, Predictive Maintenance as well as Personnel and Asset Tracking solutions. Cassia's long-range Bluetooth gateways are uniquely designed for today's Industrial IoT enterprises to provide the scalability, flexibility and ease of deployment needed to reduce costs and achieve greater ROI.