3D Printing: Should You Go Open Source?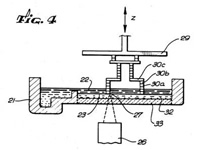 Michael Molitch-Hou for Engineering.com: Although it's possible that patents have existed since the time of the Ancient Greeks, the Venetian Patent Statute is more widely recognized as the first official patent system. Established in 1474, the statute declared that 10-year patents could be granted to "any new and ingenious device, not previously made."
Along with all of society's rules and mores, patent law and intellectual property (IP) have changed over time. We are now living in the post-Internet era, in which ideas and files are exchanged all around the world on a regular basis. It is now possible to download Phil Collins' entire discography, whether it's legal or not. It's also possible to download 3D printable guns, legal or not. Full article:
Comments (0)
This post does not have any comments. Be the first to leave a comment below.
---
Post A Comment
You must be logged in before you can post a comment. Login now.
Featured Product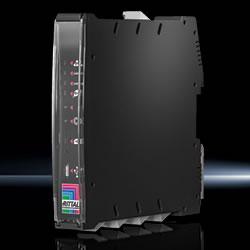 Download the Rittal Fact Book, we'll show you side-by-side product comparisons of Rittal and competitive products, and let you decide. You are an innovator. Your mind runs with "What if?" and the status quo can always be improved. When you find a supplier like Rittal who is forward thinking, you know you've found a partner. A supplier known worldwide for equipment that incorporates cutting edge technology, designed for efficiency, and solves problems other engineers hadn't even considered yet. A company that lives the Industry 4.0 world and puts it into practice in every step of the process.