Space industry has been revolutionized by the ever-increasing production and launch of small satellites. Additive manufacturing technologies not only helped this radical change to be fulfilled, but have itself reached new heights with the manufacture of structural component.
Propelling the Field of Small Sats Forward With 3d Printing and Windform® Composite Materials
Case Study from | CRP Technology
Space industry has been revolutionized by the ever-increasing production and launch of small satellites.
Additive manufacturing technologies not only helped this radical change to be fulfilled, but have itself reached new heights with the manufacture of structural components for the new generation of Space parts using high performance composite materials.
Although much still must be done to reach an extensive use of additive manufacturing for Space applications, CRP Technology's built a considerable experience supplying cutting-edge solutions for space key industry leaders. A clear and remarkable example comes from the experience with LISA.
The Italian-based company specialist for over 25 years in the use and development of advanced additive manufacturing technologies and materials, collaborated with the Laboratoire InterUniversitaire des Système Atmosphérique (LISA) of Universite Paris-est Creteil (UPEC) on the construction of a nano-satellite that is a 3U CubeSat formfactor.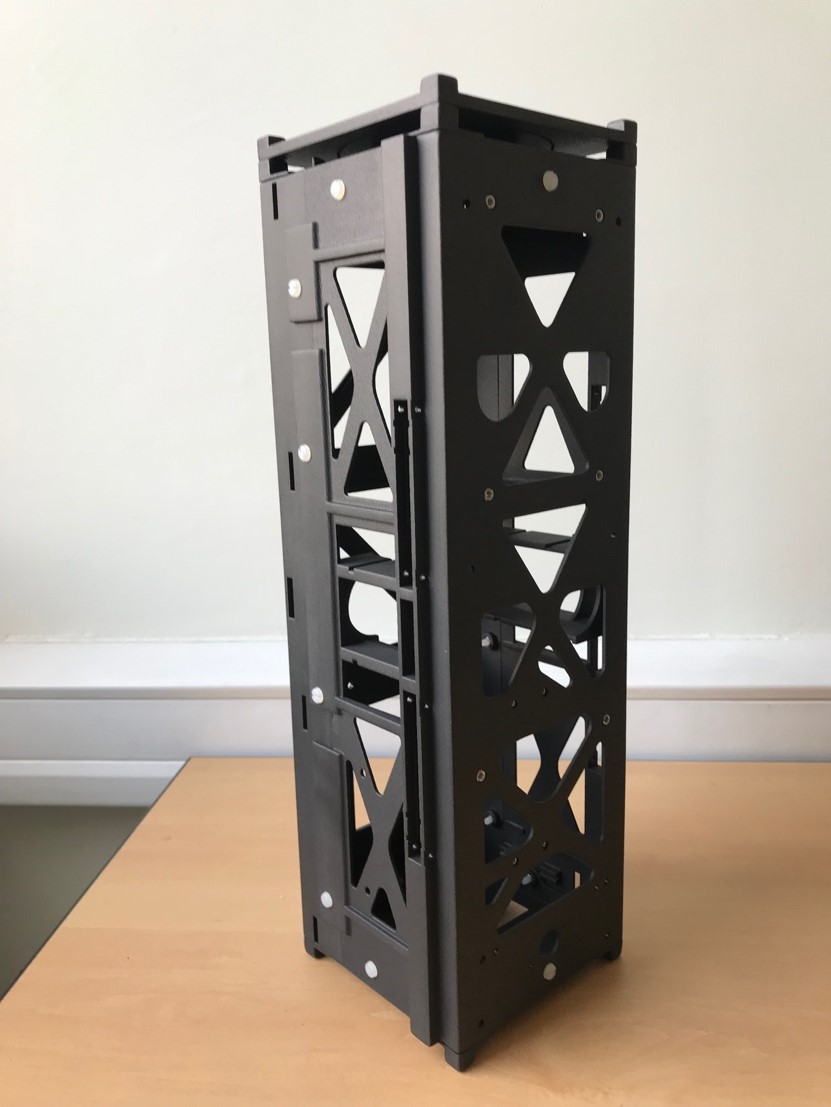 3D printed 3U CubeSat structure via laser sintering technology using Windform© XT 2.0 Carbon-reinforced composite material – courtesy of LISA
The project was carried by students under CNES and Space Campus University supervision.
The goal was to develop a demonstrator that can be flight-ready in Low Earth Orbit.
The engineering team at LISA and CNES decided to rely on CRP Technology and its Windform® TOP-LINE family of high performance materials for the manufacturing of the nano-satellite.
The project manager at LISA, commented, "Using such a process and composite material from Windform's® TOP-LINE, we knew for sure we would be able to design the structure exactly the way we needed it."
The structure had to survive vibration tests (to endure the launch) and thermal-vacuum tests. It had also to withstand outgassing requirements.
"The design has been done taking into account all of these constraints - the project manager at LISA added - . CRP Technology's support was crucial to achieve our aims. Their Windform® TOP-LINE materials and additive manufacturing process allowed us also to reduce mass and optimize the way to integrate parts inside the CubeSat.
CubeSat Structure is critical as it has to fulfill the launch-pad (P-Pod) requirements in terms of dimension, flatness and roughness, but also for outgassing, UV resistance, thermal expansion, and general space constraints.
Plus, if it breaks, or stays stuck in the P-pod launcher, the mission is over.
The assignment was tough, but CRP Technology accepted the challenge.
The activity of CRP Technology's 3D Printing department has been focused from the beginning on maximizing and achieving the targets required, providing full collaboration to the team at LISA.
Work began with an accurate analysis of the 3D and 2D files: through their long-standing technological expertise, CRP Technology suggested alterations that made it possible to optimize the geometries of the parts, reaching the required target in terms of mass optimization and part integration.
CRP Technology has also been able to assist LISA and CNES in choosing the best technology and material to guarantee the success of the project: selective laser sintering and Windform® XT 2.0 Carbon composite material.
Windform® XT 2.0 replaces the previous formula of Windform® XT in the Windform® TOP-LINE family of composite materials.
Windform® XT 2.0 features improvements in mechanical properties including +8% increase in tensile strength, +22% in tensile modulus, and a +46% increase in elongation at break. These mechanical properties have guaranteed the achievement of the required characteristics, i.e. stiffness, low mass as well as very smooth surface finish.
Once received the .STP file with optimized geometries from LISA, CRP Technology created in a short time the functional 3D printed component (the nano-satellite structure).
Professional 3D printing, combined with Windform® XT 2.0 Carbon-composite material, proved to be the best choice: the 3D printed part has successfully passed the control and testing criteria, and has fully complied with the requests and LISA's standards.
LISA and CNES performed many tests on the 3D printed nano-satellite structure such as vibration tests and thermal-vacuum tests. They were very satisfied with the results obtained.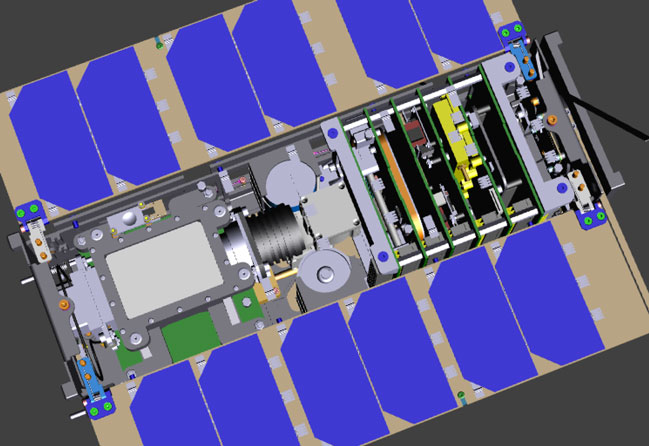 3U CubeSat internal view – courtesy of LISA
LISA team, stated, "Thanks to CRP's laser sintering technology and Windform® XT 2.0 Carbon-reinforced composite material, we obtained very important key advantages such as mass reduction, component integration, outgassing control, thermal expansion, and low surface roughness.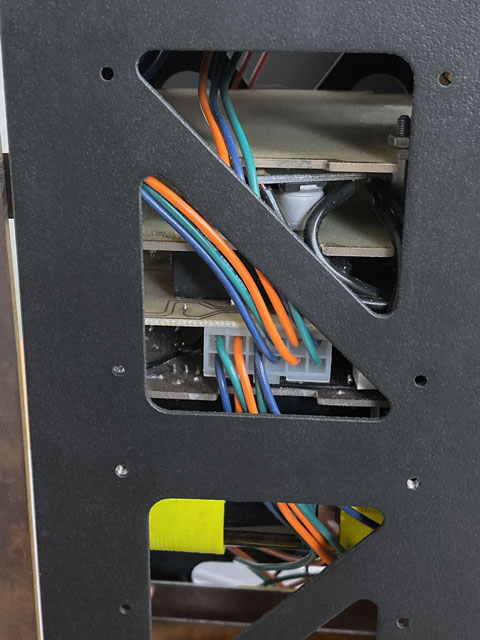 Payload inside the structure – courtesy of LISA
"We are more than satisfied with selective laser sintering technique and consider Windform® XT 2.0 one of the disruptive revolutions in the small satellites arena. We do hope additive manufacturing will be intensively using in space application."
The content & opinions in this article are the author's and do not necessarily represent the views of ManufacturingTomorrow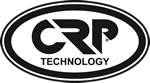 CRP Technology
CRP Technology (Modena, Italy) develops, manufactures and sells to OEMs its proprietary high performance materials Windform® for professional 3D Printing. It is also distinguished by its know-how in Selective Laser Sintering technology. It offers part production for short- and low-run production, and prototyping services with Windform®. Its specific application fields: automotive, motorsports, design, aerospace, UAVs, marine, entertainment, defense, and packaging
Other Articles
There is no doubt that 3D Printing is shaping our societies. Its future is evolving very fast and, although its impact on different sectors is still to be defined, many industries are leveraging 3D Printing technologies for their goals.
Some of the most advanced industry – as Automotive – are experiencing a renaissance not seen before, which is driving engineers to find new, innovative, cost-effective solutions using professional 3D Printing, mainly.
Rebuilding components with Reverse Engineering, LS technology and Windform® composite materials: how advanced technologies allow companies to save time and money.
---
Comments (0)
This post does not have any comments. Be the first to leave a comment below.
---
Post A Comment
You must be logged in before you can post a comment. Login now.
Featured Product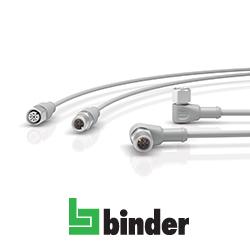 binder USA, LP, has expanded the M12 product family with the addition of the M12 A-Coded Connector, which is now certified for both Ecolab and FDA Code of Federal Regulations (CFR) Title 21 standards. The M12 A-Coded connectors are extraordinarily durable and IP69K-rated, ideal for harsh-duty and washdown applications in the food and beverage, pharmaceutical, and chemical industries. Available in 3, 4, 5, 8, and 12 contacts, the high quality stainless steel locking rings (V4A) and gold contact plating can also withstand UV exposure and shock and vibration.