2017 - Most Popular Article - Simply put, "old line" manufacturing is gone, and in its place is a new world of computer-assisted, complex factories, in which its no longer enough to have a great work ethic, physical stamina, and the ability to follow orders.
The Skills You Need to Compete in the New World of Manufacturing Engineering
Jackie Roberson | Seek Visibility
The world of manufacturing has changed considerably over the last decade. From technology that has increased automation to companies re-opening plants in the U.S. after attempting to send production overseas, the U.S. is seeing a resurgence in manufacturing, which is good news for both our economy and our labor force.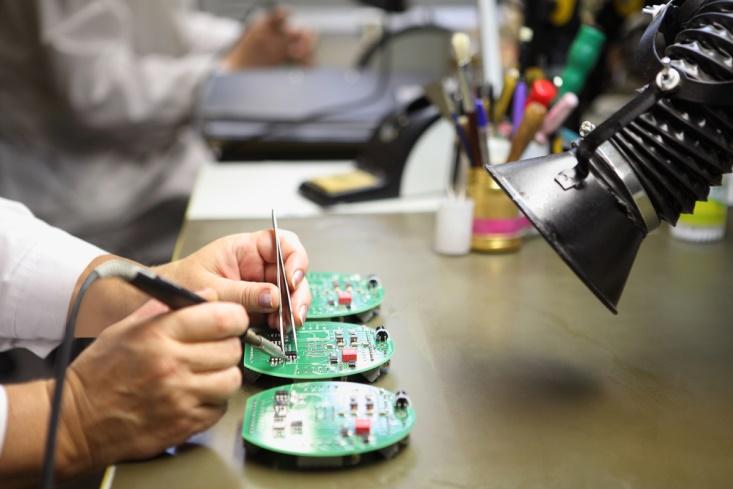 However, the changes in manufacturing also mean that the skills that were once crucial to success in this field have also changed. Simply put, "old line" manufacturing is gone, and in its place is a new world of computer-assisted, complex factories, in which it's no longer enough to have a great work ethic, physical stamina, and the ability to follow orders. Today, manufacturing workers need to be problem-solvers, with knowledge of computers and machinery and the ability to work independently, make decisions, and understand the entire process. In other words, manufacturing is no longer a world in which individuals are trained for a specific task that they repeat day in and day out, but rather a more systematic world, in which workers need specialized, adaptable skills in order to succeed.
For that reason, many manufacturers are shifting their hiring focus toward individuals with a background in the STEM disciplines, particularly engineering. Even those who have experience in manufacturing are taking engineering classes online as a means of boosting their skills to compete in this new world. However, beyond the technical skills, many employers are also looking to hire people with the following skills and traits.
Flexibility
Again, in the past, manufacturing workers may have worked in the same department or on the same tasks for their entire careers. That's rarely the case anymore. Manufacturers want to hire workers who not only have a broad range of technical skills, but the flexibility and willingness to fill multiple roles within the plant. This could mean being able to operate computer-based machinery while also understanding quality control, or any other number of tasks.
Problem Solving
If there is one thing you can count on in manufacturing, it's problems, which is why employers want to hire people who have excellent problem solving skills. Not only do you need to be able to identify problems, but also find solutions and develop plans for implementing them.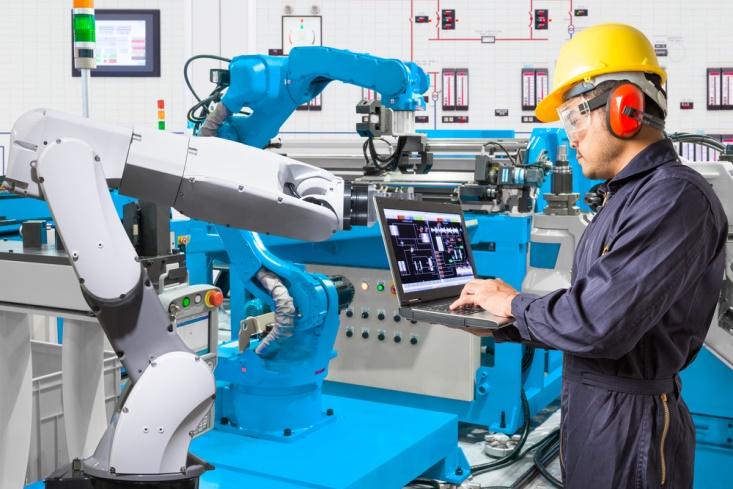 Even if you can't fix the problem yourself, a background in engineering or other STEM disciplines will allow you to clearly explain the issue and give technicians the information they need to correct it.
Financial/Budgetary Skills
Anyone who wishes to work in a leadership role, or in manufacturing engineering, must have at least a rudimentary understanding of budgetary principles, including calculating the human capital costs of a project. Manufacturing engineers in particular are charged with calculating the costs of the project, including production resources, staff resources, and time, so that managers can determine the feasibility of a specific project. In addition, managers must have project management skills, to effective allocate plant resources in order to achieve the most production efficiency.
STEM Skills
Engineering skills have been mentioned a few times, but it's also important to acknowledge the demand for additional skills in the other STEM disciplines. The growing reliance on technology in manufacturing means that companies are looking for people who can work with computers — specifically reading and writing programming code — as well as read and develop blueprints. Skills in hydraulics, pneumatic, and electrical systems are also in high demand.
Ability to Work in Diverse Teams
Working on diverse, collaborative teams is an important part of manufacturing today. The days of working in groups devoted to the same task, under the direction of a single supervisor, are gone. The integrated nature of modern manufacturing means that most people will be working with others from across the organization, and thus need to work on their teamwork, collaboration, and communication skills. In fact, fluency in a foreign language is fast becoming an in-demand qualification for manufacturing labor, given the increasingly globalized industry.
So, while the good news is that manufacturing is seeing a rebirth, there is still a significant skills gap between the new and old worlds of manufacturing. There is still some demand for workers who have skills in specific trades, but the overall shift is toward a more technically advanced and diverse workforce. Competing in this new paradigm will undoubtedly require more education and experience than has ever been necessary before.
The content & opinions in this article are the author's and do not necessarily represent the views of ManufacturingTomorrow
---
Comments (0)
This post does not have any comments. Be the first to leave a comment below.
---
Post A Comment
You must be logged in before you can post a comment. Login now.
Featured Product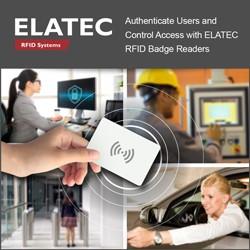 With a tap of the badge, RFID readers from ELATEC provide secure, reliable and easy-to-use user authentication, access control and usage tracking of hardware and software in industrial automation processes. Reader durability in harsh plant floor environments is another essential feature. Choose the right authentication and access control solution and extend RFID card-based capability for the access control of PLC, robot and HMI automation controller software and devices requiring special operator training.