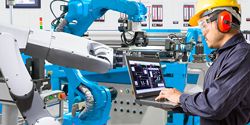 Like all servitization business models, S2aaS could provide numerous benefits to the customer. Using a subscription-based service, manufacturers can rest assured their sensors will be monitored, repaired and replaced whenever required.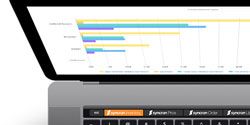 In the emerging servitization-centered economy, where a growing number of companies are shifting from selling products to selling access to and the outcome those products deliver, manufacturers are redefining the way they do business
Records 1 to 2 of 2
Featured Product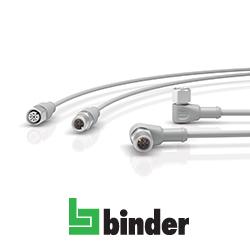 binder USA, LP, has expanded the M12 product family with the addition of the M12 A-Coded Connector, which is now certified for both Ecolab and FDA Code of Federal Regulations (CFR) Title 21 standards. The M12 A-Coded connectors are extraordinarily durable and IP69K-rated, ideal for harsh-duty and washdown applications in the food and beverage, pharmaceutical, and chemical industries. Available in 3, 4, 5, 8, and 12 contacts, the high quality stainless steel locking rings (V4A) and gold contact plating can also withstand UV exposure and shock and vibration.