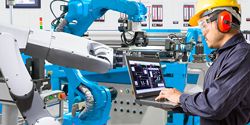 Like all servitization business models, S2aaS could provide numerous benefits to the customer. Using a subscription-based service, manufacturers can rest assured their sensors will be monitored, repaired and replaced whenever required.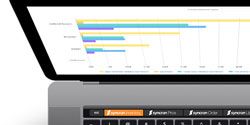 In the emerging servitization-centered economy, where a growing number of companies are shifting from selling products to selling access to and the outcome those products deliver, manufacturers are redefining the way they do business
Records 1 to 2 of 2
Featured Product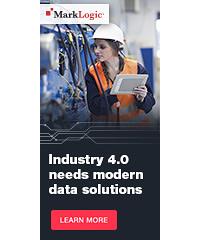 Use Data to Deliver Efficiency, Reduce Risk, and Create Better Products. Disruptive technologies and market changes are transforming the manufacturing industry, requiring a new focus on optimizing use of data and information. It all adds up to a new industrial revolution called Industry 4.0. Organizations who want to realize the potential of this revolution need to "Industrialize their data," making it a core asset to deliver better products and customer service, navigate complex business environments, and transform for the future. MarkLogic customers are delivering on this vision for data with a proven architectural pattern called the Operational Data Hub that simplifies the integration of data along the digital thread to power operational and analytic use cases across the enterprise.