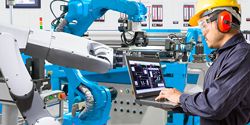 Like all servitization business models, S2aaS could provide numerous benefits to the customer. Using a subscription-based service, manufacturers can rest assured their sensors will be monitored, repaired and replaced whenever required.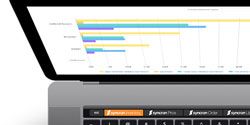 In the emerging servitization-centered economy, where a growing number of companies are shifting from selling products to selling access to and the outcome those products deliver, manufacturers are redefining the way they do business
Records 1 to 2 of 2
Featured Product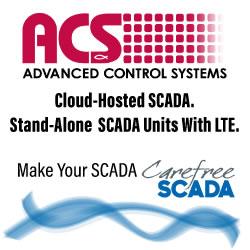 SCADA Edge Connection Devices. Monitor and control your remote assets from anywhere. Simple and self-contained units. Cellular telemetry with the best service plans in the industry. Welcome to the future of SCADA Edge Connection.