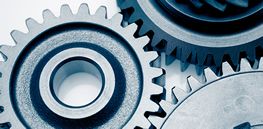 From Knowledge@Wharton: Manufacturing accounts for about 13% of the U.S. economy. Should we even focus on trying to "bring it back," now that information and services - the "knowledge economy" - seems a more promising path?
American manufacturing is surging with almost 900,000 new jobs created in the past six years. While thats incredible progress, how do we take manufacturing to the next level?
Records 1 to 2 of 2
Featured Product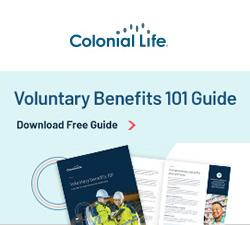 If there was ever a time to add voluntary benefits to your employees' compensation package, this is it. The tight labor market combined with supply chain bottlenecks, continued COVID-19 outbreaks, rising input costs and workforce challenges have helped drive a national trend of record high turnover rates for the manufacturing sector, making it imperative to evaluate compensation and benefits packages to remain competitive. The voluntary benefits 101 guide for manufacturers provides practical information about voluntary benefits without the jargon or complicated details. Download the guide.