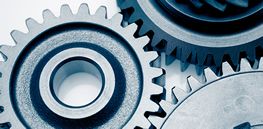 From Knowledge@Wharton: Manufacturing accounts for about 13% of the U.S. economy. Should we even focus on trying to "bring it back," now that information and services - the "knowledge economy" - seems a more promising path?
American manufacturing is surging with almost 900,000 new jobs created in the past six years. While thats incredible progress, how do we take manufacturing to the next level?
Records 1 to 2 of 2
Featured Product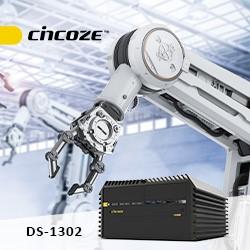 Powered by 10-core 10th-gen Intel® Xeon® or Core™ CPU, the DS-1300 is a rugged, high performance, highly expandable embedded computer. It supports up to two PCI/PCIe expansion slots (combined max 110 W), various commercially expansion cards available in image capture cards, motion control cards, or GPU cards. The DS-1300 series is suitable for deployment in industrial automation, factory automation, machine vision, AIoT and applications requiring high computing power in harsh environments.