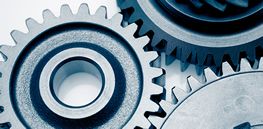 From Knowledge@Wharton: Manufacturing accounts for about 13% of the U.S. economy. Should we even focus on trying to "bring it back," now that information and services - the "knowledge economy" - seems a more promising path?
American manufacturing is surging with almost 900,000 new jobs created in the past six years. While thats incredible progress, how do we take manufacturing to the next level?
Records 1 to 2 of 2
Featured Product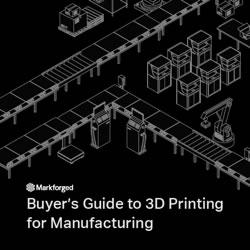 3D printing has become a powerful force in today's manufacturing industry from prototyping to tooling and fixtures to custom, end-use parts. Many businesses struggle to find the right solutions to fit their needs and provide ROI. Selecting the right platform to prevent manufacturing roadblocks is vital to optimizing your manufacturing line productivity. Download the all new buyer's guide to help you evaluate the benefits of 3D printing and dispel misconceptions, understand the pros/cons of various 3D printing processes and materials, and assess the key considerations in selecting a 3D printer.