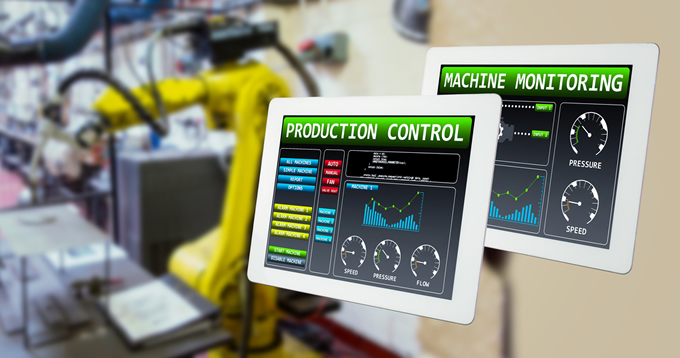 Fluid power management and control systems are just the latest in a long line of industrial technologies to see support from the Internet of Things. IoT is revolutionizing the hydraulics and pneumatics sectors.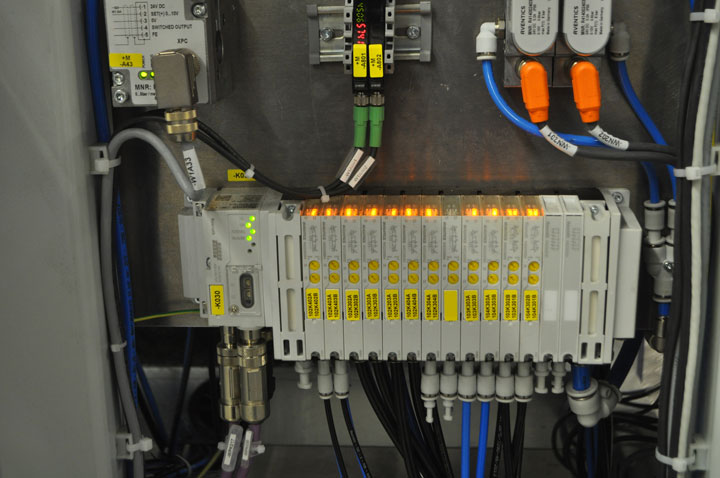 Modernizing existing production lines from Bosch while reducing the number of central stations from three to two: Machine manufacturer GAteK has achieved this feat thanks to pneumatics from Emerson's AVENTICS™, which cuts cycle times in half.
Records 1 to 2 of 2
Featured Product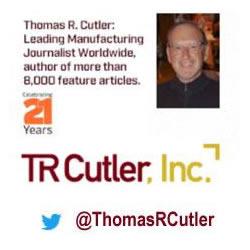 Cutler has authored more than 8000 articles for a wide range of manufacturing periodicals, industrial publications, and business journals including most of the leading monthly trade publications.