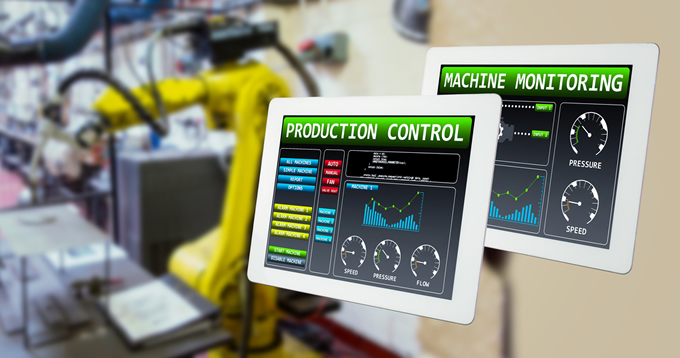 Fluid power management and control systems are just the latest in a long line of industrial technologies to see support from the Internet of Things. IoT is revolutionizing the hydraulics and pneumatics sectors.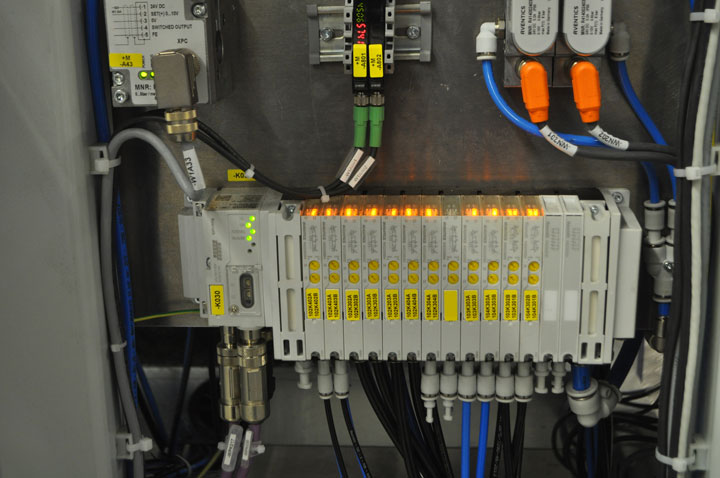 Modernizing existing production lines from Bosch while reducing the number of central stations from three to two: Machine manufacturer GAteK has achieved this feat thanks to pneumatics from Emerson's AVENTICS™, which cuts cycle times in half.
Records 1 to 2 of 2
Featured Product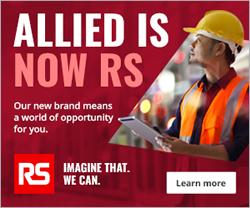 Based off the design pioneered by Anderson in 1953, the two pole SB® connectors set the standard for DC power distribution and battery connections. SB connectors feature a rugged one-piece plastic housing using stainless steel springs to retain the contacts and create the "contact force" that provides extremely low resistance enabling greater electrical efficiency. The SB connectors are also genderless (flip one 180 degrees and they will mate to each other) reducing the customer's bill of materials and providing greater economies of scale when purchasing. The SB series of connectors range in size from SB50 to the SB350. Each family size offers color-coded, mechanically keyed housings designed to prevent both visually and physically cross-mating devices with different voltages. All the connectors are UL rated to 600 volts, so the keys and colors are just identifiers to prevent accidents. Contacts are traditionally Silver plated to minimize electrical resistance while offering supreme durability and reliability.