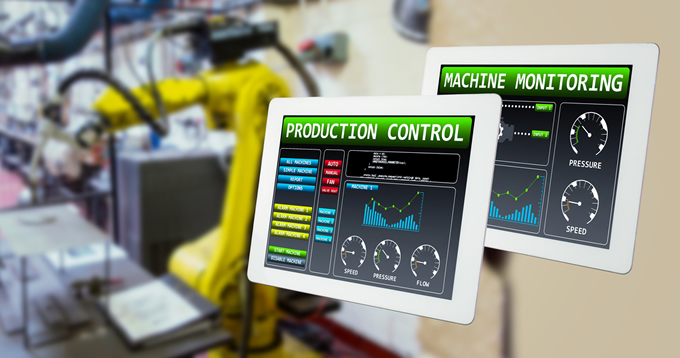 Fluid power management and control systems are just the latest in a long line of industrial technologies to see support from the Internet of Things. IoT is revolutionizing the hydraulics and pneumatics sectors.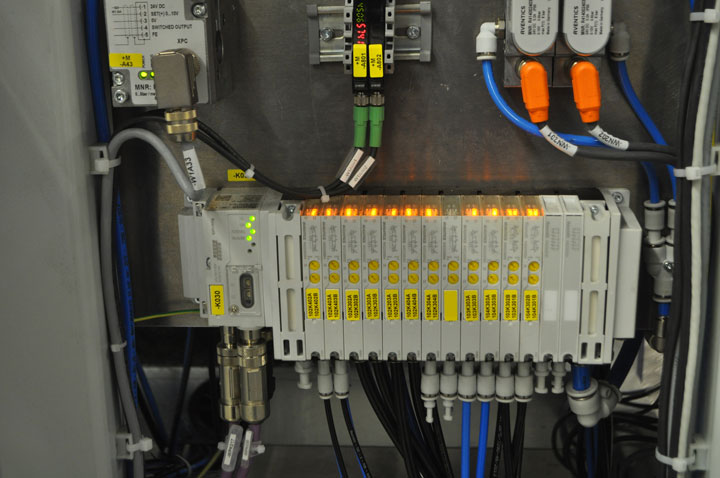 Modernizing existing production lines from Bosch while reducing the number of central stations from three to two: Machine manufacturer GAteK has achieved this feat thanks to pneumatics from Emerson's AVENTICS™, which cuts cycle times in half.
Records 1 to 2 of 2
Featured Product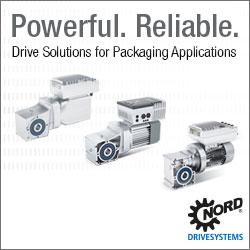 The existing generation of NORD IE3 and IE4 motors already offer impressive efficiency, but the new IE5+ technology takes this one step further, delivering even more efficiency at low speeds and partial loads, resulting in additional operational cost reduction. IE5+ motors are extremely versatile and can be used for a wide range of applications including food and beverage, intralogistics, airport baggage handling, and post and parcel industries that frequently operate at partial loads or reduced speeds and may need to quickly adjust load size and speeds.