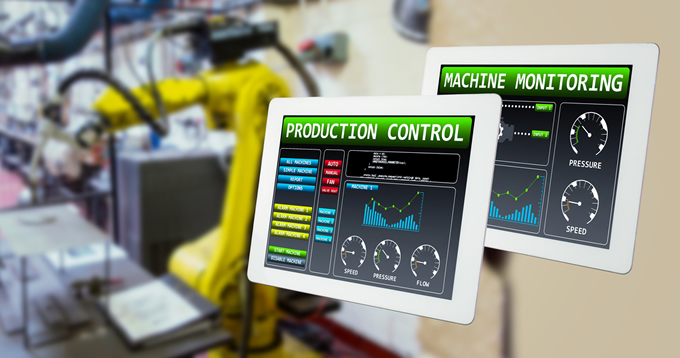 Fluid power management and control systems are just the latest in a long line of industrial technologies to see support from the Internet of Things. IoT is revolutionizing the hydraulics and pneumatics sectors.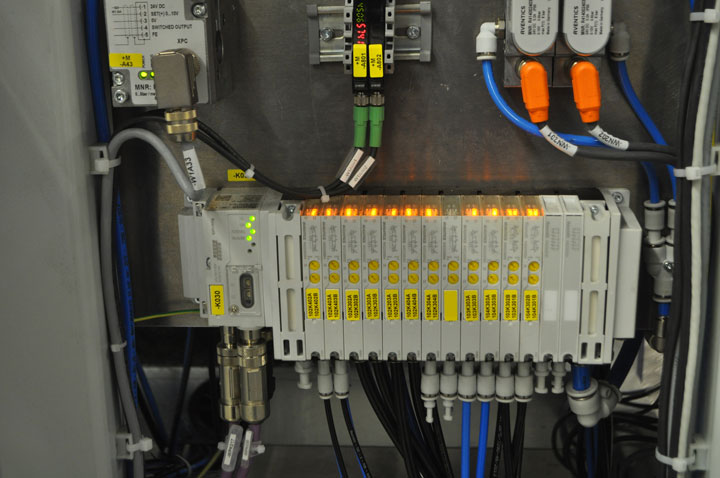 Modernizing existing production lines from Bosch while reducing the number of central stations from three to two: Machine manufacturer GAteK has achieved this feat thanks to pneumatics from Emerson's AVENTICS™, which cuts cycle times in half.
Records 1 to 2 of 2
Featured Product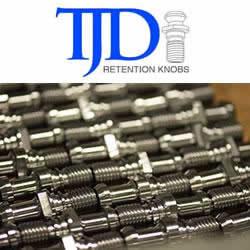 Our retention knobs are manufactured above international standards or to machine builder specifications. Retention knobs are manufactured utilizing AMS-6274/AISI-8620 alloy steel drawn in the United States. Threads are single-pointed on our lathes while manufacturing all other retention knob features to ensure high concentricity. Our process ensures that our threads are balanced (lead in/lead out at 180 degrees.) Each retention knob is carburized (hardened) to 58-62HRC, and case depth is .020-.030. Core hardness 40HRC. Each retention knob is coated utilizing a hot black oxide coating to military specifications. Our retention knobs are 100% covered in black oxide to prevent rust. All retention knob surfaces (not just mating surfaces) have a precision finish of 32 RMA micro or better: ISO grade 6N. Each retention knob is magnetic particle tested and tested at 2.5 times the pulling force of the drawbar. Certifications are maintained for each step in the manufacturing process for traceability.