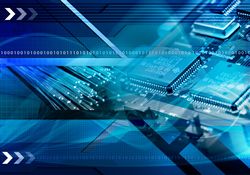 As applications for nanotechnology become increasingly commonplace, it is essential for businesses of all kinds to understand the potential-and the challenges-of working in this rapidly evolving landscape.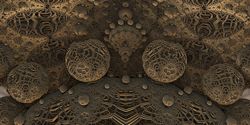 A series of breakthroughs in materials and design has allowed manufacturers to work at scales smaller than a billionth of a meter. At these sizes, it's possible to create devices and objects that typically aren't possible.
Records 1 to 2 of 2
Featured Product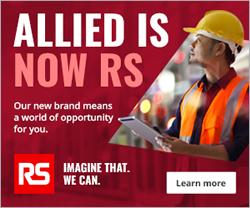 Based off the design pioneered by Anderson in 1953, the two pole SB® connectors set the standard for DC power distribution and battery connections. SB connectors feature a rugged one-piece plastic housing using stainless steel springs to retain the contacts and create the "contact force" that provides extremely low resistance enabling greater electrical efficiency. The SB connectors are also genderless (flip one 180 degrees and they will mate to each other) reducing the customer's bill of materials and providing greater economies of scale when purchasing. The SB series of connectors range in size from SB50 to the SB350. Each family size offers color-coded, mechanically keyed housings designed to prevent both visually and physically cross-mating devices with different voltages. All the connectors are UL rated to 600 volts, so the keys and colors are just identifiers to prevent accidents. Contacts are traditionally Silver plated to minimize electrical resistance while offering supreme durability and reliability.