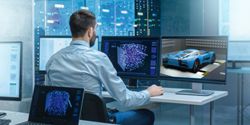 Wherever there is electrical current, there are always electromagnetic pulses. They can have an extremely disruptive effect, e.g. on the ubiquitous electronic devices that surround us. This is why vehicle manufacturers need to verify the EMC of their products.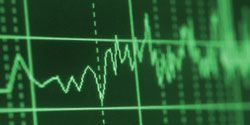 If robotics developers don't understand EMI and take steps to prevent it, the resultant issues could cause robots to behave unexpectedly, such as requiring frequent restarts, showing a limited radio frequency range, moving unintentionally or affecting other nearby robots.
Records 1 to 2 of 2
Featured Product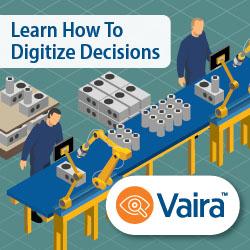 Seamless, Smart Inspection. Designed to work with existing inspection hardware and software, the embedded platform integrates plug-in vision inspection AI skills, a user-friendly approach to integrate custom capabilities, and a powerful NVIDIA GPU to accelerate the development of more advanced machine learning and computer vision algorithms.