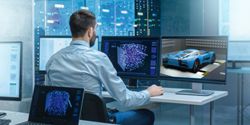 Wherever there is electrical current, there are always electromagnetic pulses. They can have an extremely disruptive effect, e.g. on the ubiquitous electronic devices that surround us. This is why vehicle manufacturers need to verify the EMC of their products.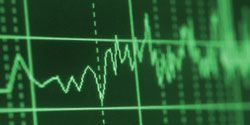 If robotics developers don't understand EMI and take steps to prevent it, the resultant issues could cause robots to behave unexpectedly, such as requiring frequent restarts, showing a limited radio frequency range, moving unintentionally or affecting other nearby robots.
Records 1 to 2 of 2
Featured Product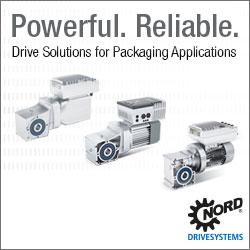 The existing generation of NORD IE3 and IE4 motors already offer impressive efficiency, but the new IE5+ technology takes this one step further, delivering even more efficiency at low speeds and partial loads, resulting in additional operational cost reduction. IE5+ motors are extremely versatile and can be used for a wide range of applications including food and beverage, intralogistics, airport baggage handling, and post and parcel industries that frequently operate at partial loads or reduced speeds and may need to quickly adjust load size and speeds.