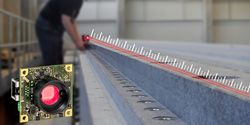 A camera-supported alignment and measuring system ensures precise, fast measurement of straightness and flatness in mechanical engineering.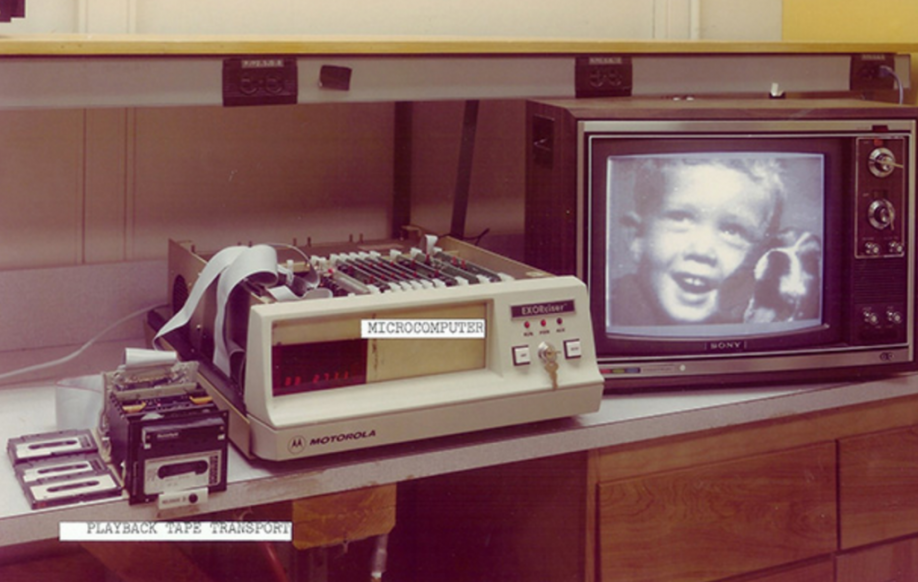 One can only imagine where camera technology is heading if autonomous cars and smart fridges are becoming the new norm. What about imaging systems in your clothes, on your skin or on your pets? Its all in the realm of possibility.
Records 1 to 2 of 2
Featured Product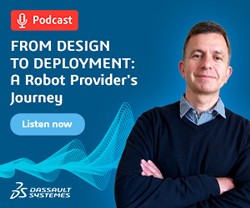 Let's listen to Arvind Krishnan, industry analyst at Lifecycle Insights and Michael Mayr, Industrial Equipment Sales Strategy Expert at Dassault Systèmes. They will discuss the robot industry and how startups can succeed in this market.