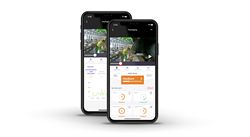 3D models can be leveraged by safety professionals to explain Ergonomics concepts simply. They help employees quickly understand how their movements and posture translate into the risk of developing a Musculoskeletal Injury (MSD).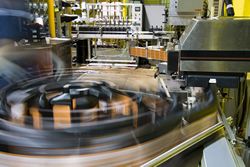 Aside from robotics, computer vision still has a lot to offer manufacturing. The first things that come to mind are process control and quality control. For example, a CV system can be put to work on a production line for defect monitoring.
Records 1 to 2 of 2
Featured Product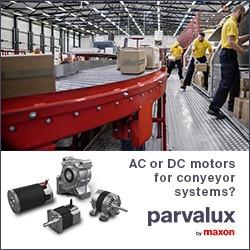 This GB56 right-angled, coupling driven gearbox from Parvalux packs a powerful punch in a small package. A width of 39mm and an output torque of 50 Nm in short-term operation. Ideal for applications where space is at a premium.