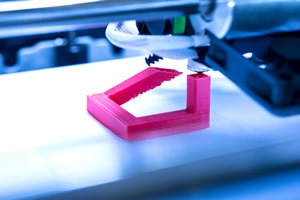 From Motif Investing: Some analysts believe HPs inroads into the 3D printing space made buyers more hesitant to purchase 3D printers in order to see how the technology evolves. While HP will get far more revenue from sales of its traditional 2D printers and PCs, it could become a major player in the 3D printing world in the near future.
Records 16 to 16 of 16
Featured Product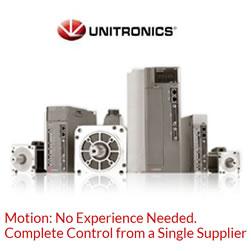 Unitronics' new line of AC Servo Drives & Motors changes the traditional approach to motion control. They are simple to set up and painless to program. Unitronics Servos simplify implementation of motion applications while minimizing complexity and reducing development time. Some of the easy-to-use features in this new line include implementing motion control easily with ready-made motion code, embedded diagnostic tools, and automatic communication setup.