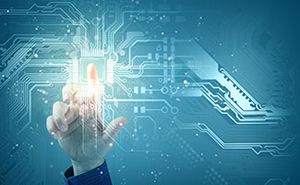 Global X for Nasdaq: Recent technological advancements in robotics and artificial intelligence (AI) are disrupting a range of industries from manufacturing, to health care, defense, and transportation.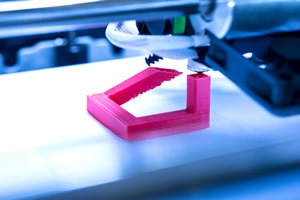 From Motif Investing: Some analysts believe HPs inroads into the 3D printing space made buyers more hesitant to purchase 3D printers in order to see how the technology evolves. While HP will get far more revenue from sales of its traditional 2D printers and PCs, it could become a major player in the 3D printing world in the near future.
Records 16 to 17 of 17
Featured Product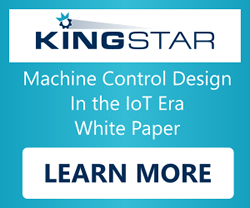 These success stories seek to highlight the industry-level challenges faced, the resulting automation and motion control requirements that need to be addressed, the results that can be achieved and the key platform strategy that allows customers to distinguish themselves in the worldwide market. Download the WhitePaper.