Campofrio Food Group Leads the Way in Digitization with Cisco Connected Factory Solution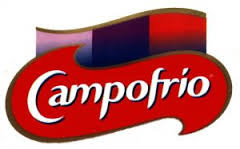 Marketwired: Campofrío Food Group, the leading international producer of branded processed meats, headquartered in Madrid, Spain, has cut the ribbon on a brand-new plant that boasts the latest in digital technology.
With a gross surface area expanding 99,000 square meters and an estimated production of 101,400 tons a year, the 'New Bureba' plant is located in Burgos, in Northern Spain. It replaces the previous facilities, destroyed by a fire in November 2014, but is far from a standard rebuild, incorporating the industrial sector's very latest innovations.
From the beginning of the design process, Campofrío seized the opportunity to create a 'smart' factory that connects machines, devices, sensors and people in real-time. The company selected Cisco Connected Factory solution to create a 'Factory 4.0' that would enable to manage and optimize its business processes and make well-informed decisions. Cont'd...
Comments (0)
This post does not have any comments. Be the first to leave a comment below.
---
Post A Comment
You must be logged in before you can post a comment. Login now.
Featured Product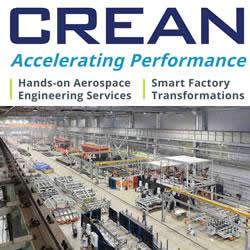 We model and analyze your current production operation by taking a System Wide approach. This will help you get to your true capacity and give you full Visibility, Insight and Control. Our program will be specially customized to your needs. We review your goals and critical drivers, look at your organization, identify your pain points and illuminate new financial opportunities. Our methodology has its roots in LEAN, Six Sigma, and Theory of Constraints but is augmented with internally developed methods specifically designed for High Mix production environments. We will optimize your resources to deliver maximum capacity. Our analysis will also take into account future growth planning.