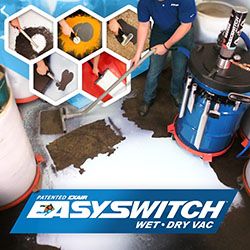 A low cost, reliable way to cool and purge electronic control panels. EXAIR Cabinet Coolers incorporate a vortex tube to produce cold air from compressed air - with no moving parts. NEMA 12, 4, and 4X Cabinet Coolers that match the NEMA rating of the enclosure are available in many cooling capacities for large and small control panels. Cabinet Coolers convert an ordinary supply of compressed air into clean, cold 20ºF air. Learn more about Cabinet Coolers in EXAIR's white paper "How EXAIR Cabinet Coolers Can End Costly Shutdowns". www.exair.com/184/Cab_Coolers_MTOM.htm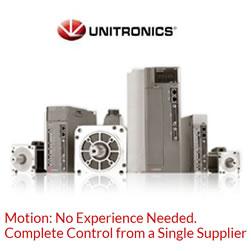 This is a powerful multi-function PLC that provides users with advanced communication support, variety of built-in I/O configurations, and Virtual HMI. Virtual HMI- the PLC stores and runs the program logic as well as the HMI user application within the PLC itself. This brings a unique advantage: you can view and operate your machine, or access your process via any mobile phone, PC, or remote display device. Main features: Ethernet/IP, MQTT, SNMP, SQL, Web Server, FTP, and more. Available in three versions: Classic, Standard, and Pro.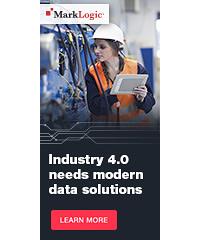 Use Data to Deliver Efficiency, Reduce Risk, and Create Better Products. Disruptive technologies and market changes are transforming the manufacturing industry, requiring a new focus on optimizing use of data and information. It all adds up to a new industrial revolution called Industry 4.0. Organizations who want to realize the potential of this revolution need to "Industrialize their data," making it a core asset to deliver better products and customer service, navigate complex business environments, and transform for the future. MarkLogic customers are delivering on this vision for data with a proven architectural pattern called the Operational Data Hub that simplifies the integration of data along the digital thread to power operational and analytic use cases across the enterprise.