While keeping a budget in mind is necessary for any business decision, there are places you shouldn't cut corners—and that is especially true for PCB and electronic manufacturing.
How to Choose the Right PCB Manufacturer
Chris Dickey: As V.P. of Sales & Marketing | SVTronics
Finding the right PCB for your electronic products isn't always as easy as it sounds.
If you pick the wrong manufacturer, you could put your business in jeopardy.
Thankfully, there are easy ways to vet a new partnership. Doing research, getting testimonials, and finding case studies on multiple PCB manufacturers before starting a contract with them can help mitigate the risk of signing with an unreliable company—or one that doesn't know what they are doing.
Here's what to look for when choosing a PCB manufacturer for your company.
PCB Quality
While keeping a budget in mind is necessary for any business decision, there are places you shouldn't cut corners—and that is especially true for PCB and electronic manufacturing.
Spending thousands of dollars up front on a less-than-perfect product will only cost you time, money, and headaches in the long run.
As the good ole' saying goes, "You always get what you pay for."
When looking for a PCB manufacturer to partner with, ask them how their manufacturing works, what materials they use, and get a tour of their facility—whether in-person or virtually.
Finding out these details upfront will help you trim down potential manufacturers that won't live up to your quality expectations.
Since minor product manufacturing mistakes can plague a company for years, quality is critical when choosing your PCB supplier.
PCB Cost
Not sticking to a budget can be detrimental to any business.
Figure out your cost ceiling for PCB production and keep that in mind when shopping for a manufacturing partner.
Ensuring your printed circuit board costs are low enough to see a return on your product is essential, but it's also important to maintain the quality of your product. Since PCBs are so critical to the devices they run, cutting corners here can result in above-average return rates.
Balancing the cost and quality of your PCB is part of the battle when choosing your PCB manufacturer. Find one who fits the mold on both accounts.
Range of Expertise
A PCB manufacturer must have the range of expertise your business requires.
If you need complex or unique printed circuit boards or specialty shipping options, make sure those needs can be met.
It's important to make sure that your PCB manufacturer has many different services for you to choose from so that they can be your all-in-one provider. Think about what they can do for you in the long run as well. Can they help with future designs? Can they scale with you as your orders grow?
PCB types your manufacturer should be able to produce:
Flexible PCBs

Rigid PCBs

Burn-in PCBs

Lead-free PCBs

Multi-layer PCBs

Single-Sided PCBs

Double-Sided PCBs
Consignment Services
In the PCB manufacturing world, consignment service is a hybrid of in-house manufacturing and outsourcing.
Before you get scared by the word "outsourcing," don't worry—your manufacturing will be in charge of the most important parts of production.
With consignment services, your manufacturer will handle most of the production in-house but outsource other services—like shipping and delivery—to another company. The product will not change, and you still retain a level of quality control that full outsourcing throws away. This is a way for manufacturers to focus on what they're good at—making quality boards.
Turnkey Services
On the other hand, many PCB manufacturers offer turnkey services; this is the full manufacturing package. Manufacturers handle everything from material sourcing to aftermarket services.
Production Capabilities
It's critical that your manufacturer can meet all your production needs.
When it comes to production, the capabilities between manufacturers can differ. Some suppliers can only produce boards in small batches (which can increase costs), and others may only be able to produce in enormous quantities.
Ensure the considered manufacturer can make your product on time, within budget, and at the capacity you need.
Reliable Timeline
There's no doubt about it: time is money.
A manufacturing partner should always be able to meet your timeline, and if not, they should at least let you know ahead of time what's going on.
To get a better idea of whether a manufacturer can consistently deliver on time or not, ask for referrals and do your research. A manufacturer who can't deliver on time will not be able to keep a consistent, dedicated client base.
While receiving orders too late will result in your clients looking for other suppliers, receiving orders too quickly could run up your PCB manufacturing costs. Keep this in mind when choosing a supplier.
Time to Choose Your PCB Manufacturer
Knowing what to look for in a PCB manufacturer can make all the difference to your business—from costs to reliability, expertise, and everything in between.
Remember: choosing a manufacturer isn't always a walk in the park, but using these tips should make the process a lot easier. Always look for quality products, proven expertise, costs that are within your budget, and a business that can meet your timeline consistently.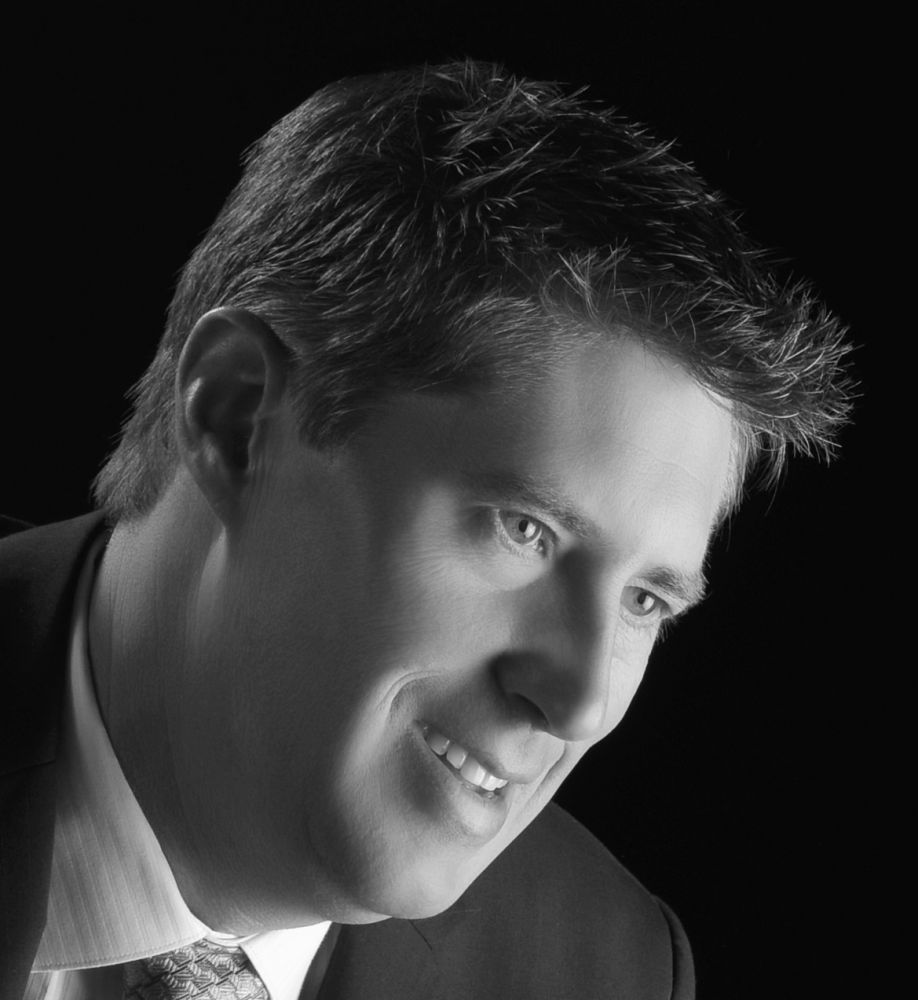 About Chris Dickey
As V.P. of Sales & Marketing, Chris is responsible for providing sales leadership to increase the level of new profitable sales, strengthen and expand customer relationships and increase the alignment between business growth and SVTronics production team
The content & opinions in this article are the author's and do not necessarily represent the views of ManufacturingTomorrow
---
Comments (0)
This post does not have any comments. Be the first to leave a comment below.
---
Post A Comment
You must be logged in before you can post a comment. Login now.
Featured Product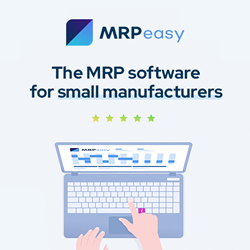 Always know what you have in stock and what you'll need to fulfill orders. Never forget to order parts on time or fail to notice a late delivery from your vendor. Easily create manufacturing orders and schedule them automatically according to resource availability or delivery deadline. Generate accurate cost and lead time estimates and provide customers with quick quotes. Receive notifications when orders are late or inventory levels reach a critical point. Ensure seamless communication between sales, production, warehousing, procurement, administration, and finance. Integrate with popular accounting, CRM, and e-commerce apps. MRPeasy is an ERP software for small manufacturers that gives you all that and more. Our users report a 54% average improvement in the overall performance of their business and a 42% increase in on-time deliveries. Try for free, no credit card needed.