Looking for an interesting winter vacation? Why not head to Mumbai, India for the Inside 3D Printing show? It will be held on the 19th and 20th of December, 2018. Inside 3D Printing Mumbai is in its 4th year and it is Indias premium exhibition for Additive Manufacturing.
Visit the Inside 3D Printing Show
Len Calderone for | ManufacturingTomorrow.com
Looking for an interesting winter vacation? Why not head to Mumbai, India for the Inside 3D Printing show? It will be held on the 19th and 20th of December, 2018. Inside 3D Printing Mumbai is in its 4th year and it is India's premium exhibition for Additive Manufacturing. The show provides India's largest business networking platform for 3D printing technology, where you will experience the ecosystem of the 3D Printing industry in India.
The show will be held at the Nehru Centre, Dr. Annie Besant Road, Worli, Mumbai.
A decade ago, basic 3D printers were sold in the Indian market to individuals or small companies. Then in 2012, four budding entrepreneurs applied to an incubator program in Manipal University to head the first 3D printing business in India, which is Global 3D Labs. Although there are Indian brand printers, the indigenous 3D printing industry is still maturing with help from foreign technologies and manufacturers.
In India, the 3D printer market is at the beginning stage, where electronics and automotive sectors account for the majority of the revenue. Low investments, fewer R&D facilities & manufacturing companies, and low consumer awareness is restricting the growth of 3D printer technology in India.
Yet, additive manufacturing (AD) in India is on a path to growth and the show features an AD forum to showcase applications and business cases for the industry to incorporate additive manufacturing (AM) into their production process. The AM Business Forum will feature application and technology and will be led by top industry experts from across the globe. Session topics will explore the ways to apply additive manufacturing to meet industrial and commercial needs in various industries. The main focus will be to provide the latest marketing trends, and developments, while presenting business cases from automotive engineering, tooling, DFAM, healthcare, dental, metal additive manufacturing and much more.
Several of the speakers are Nilay Parikh, who works as the Global Project Manager – Additive Manufacturing with Danfoss, where he is in charge of setting up the internal Danfoss Additive Design and Manufacturing (ADM) Competency Centers in Europe, US and Asia; Stefan Gronau is a research and development engineer from Germany in the field of additive manufacturing using lasers; and Rutuja Samant, who is the Additive Manufacturing Product Manager, responsible for EWI's Buffalo Manufacturing Works AM portfolio.
Here are some of the exhibitors that you can visit at the show:
Imaginarium India is a leader in 3D printing and advanced manufacturing technology, having pioneered game changing applications for over 40 industries. The company contains the largest set-up of 3D printers in the country. Imaginarium has helped disrupt the manufacturing sector by empowering manufacturers to prototype faster, design better and produce products quickly.
Shree Rapid Technologies (SRT) is a unique company in India, focused mainly on rapid prototyping & rapid manufacturing systems, using technologies from industry pioneer 3D Systems Inc, USA. They also give the most significant technical expertise about these technologies, their applications and customized solutions for every application.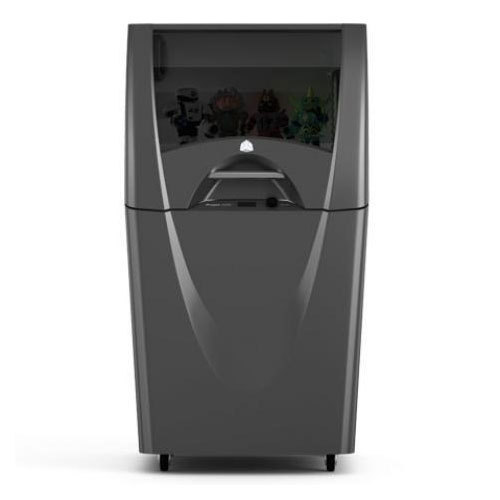 Aiming to be a pioneer in 3D Printers in India, World of Lilliputs (WOL) takes pride in being the exclusive national distributor for international 3D Printer brands. WOL is also poised to deliver rapid product prototyping using the latest, best-in-class 3D printing techniques and equipment for a wide array of industries ranging from automotive, interior design, jewelry, manufacturing, and packaging.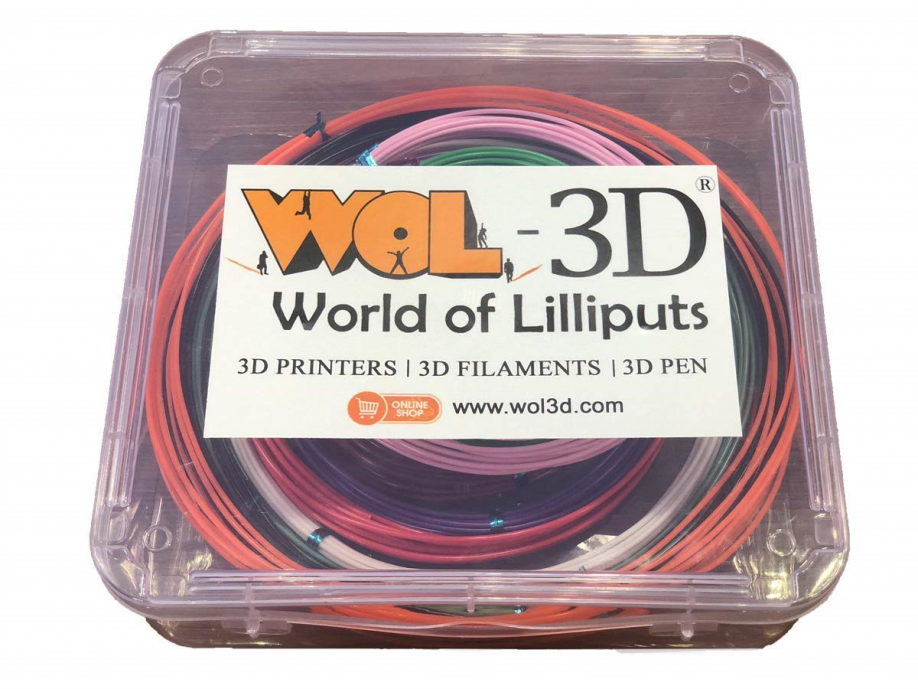 3D Systems provides comprehensive 3D products and services, including 3D printers, print materials, on-demand parts services and digital design tools. The company supports advanced applications from the product design shop to the factory floor to the operating room. 3D Systems' precision healthcare capabilities include simulation, virtual surgical planning, and printing of medical and dental devices as well as patient-specific surgical instruments. As the originator of 3D printing and a creator of future 3D solutions, 3D Systems has spent its 30-year history empowering professionals and companies to enhance their designs, transform their workflows, bring innovative products to market and drive new business models.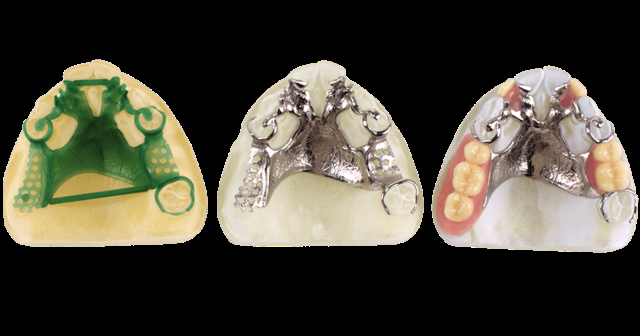 Orthodontic thermoforming models from 3D Systems
3D Ceram has recently started selling 3D ceramic printers, which use a laser to selectively cure a paste of ceramic powder and photopolymer resin, which can then be sintered until fully dense. They also sell 3D printed ceramic parts to the automotive, aerospace, biomedical and luxury goods industries.
Arcam provides a cost-efficient additive manufacturing solution for production of metal components. The technology offers freedom in design combined with excellent material properties and high productivity. Arcam's market is global with customers mainly in the orthopedic implant and aerospace industries.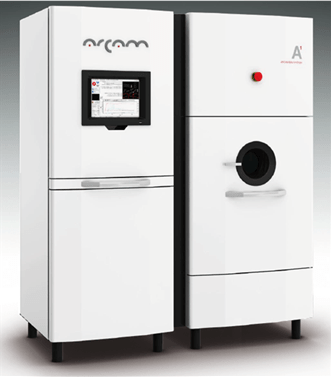 DesignTech Systems is a strategic business partner in India for Stratasys, Siemens PLM Software, Altair, MathWorks, ESI and SLM. They also provide mechanical engineering design and analysis services including CAD & CAE, FEA, CFD, Moldflow and many more on all the latest software platforms.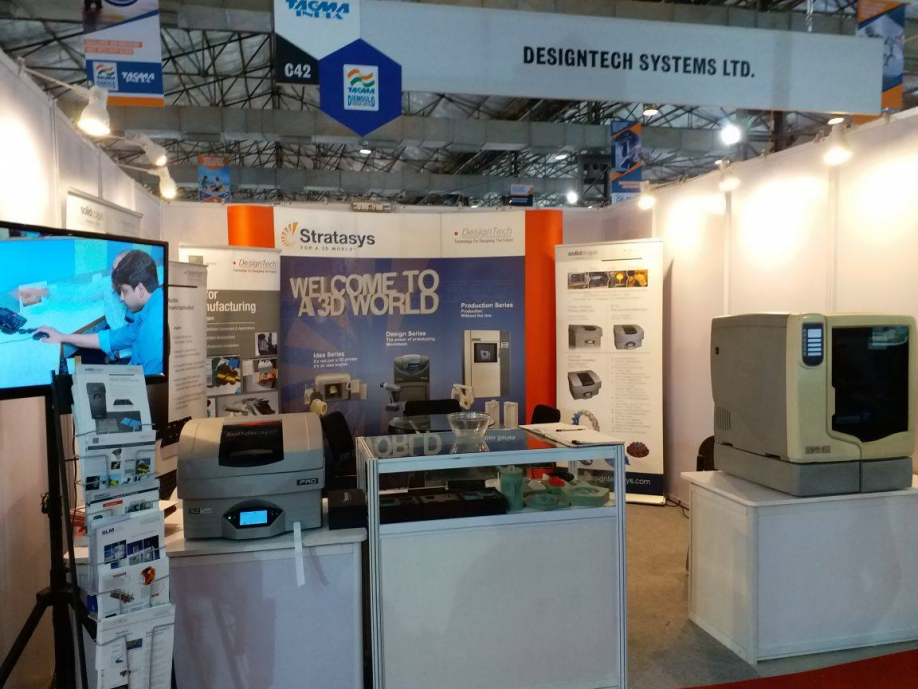 Shenzhen Esun Industrial Co., Ltd. is a high-tech company, which specializes in researching, developing, producing and operating degradable polymer materials, such as PLA and Polymorph. With the exclusive professional formulas and professional production lines, ESUN 3D filament is characterized by absolutely round shape, accurate diameter, high tenacity, uniform color and a stable melting point.

Global 3D Labs is committed to manufacturing world-class 3D printers to customers at best-in-class prices. Currently, they are the leading manufacturer of industrial and desktop 3D printers in India. With their high quality and economical machines, Global 3D Labs aims to make 3D printing more accessible and affordable globally. Apart from manufacturing 3D printers, they also provide 3D printing services and act as a 3D printing consultancy firm in the field of additive manufacturing.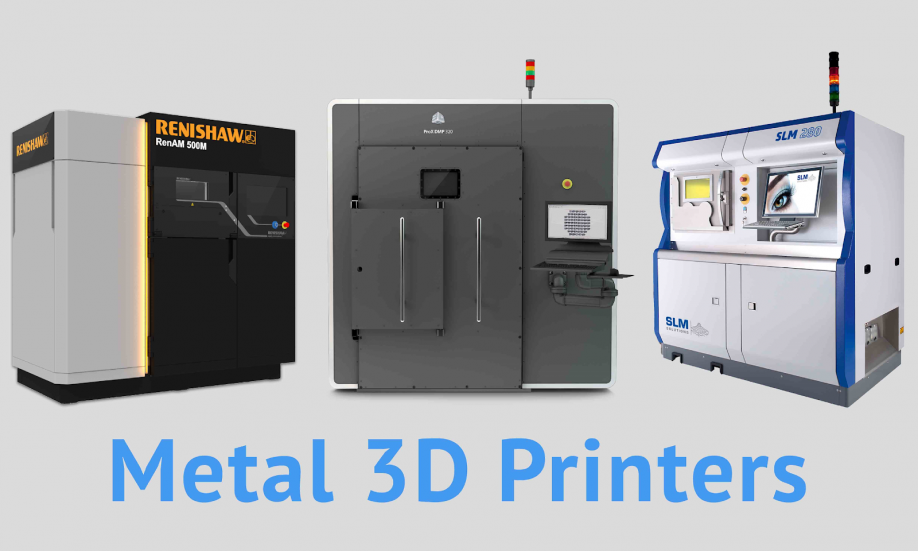 Indian 3D Printing Network (I3DPn) is India's first web platform with an impartial approach for the 3D printing industry to stay informed with the latest news, insights, case studies and market research. Its purpose is to promote 3D printing and networking for the 3D printing industry. I3DPn catalogs everything about 3D printing for the Indian audience.
Wipro 3D is the metal AM solutions business of Wipro, a global corporation headquartered in Bangalore, India. Wipro 3D is a leading provider of metal additive solutions to the Aerospace, Space, Defense, Industrial, Healthcare, Heavy Engineering, Automotive, and Nuclear sectors.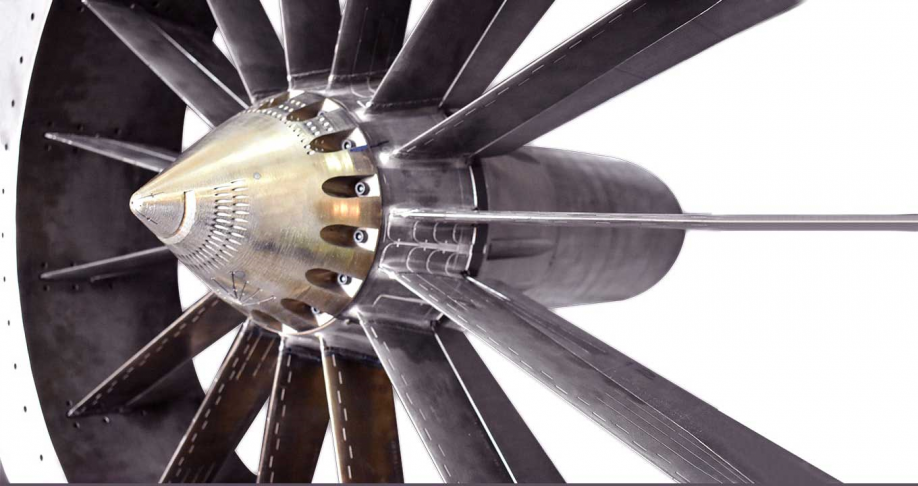 Solidscape, Inc. is changing the way parts are made with a simple click. Solidscape designs, manufactures and markets high precision 3D printers for the manufacturing of solid objects designed in CAD. The resulting 3D printed objects are wax patterns ideal for lost wax investment casting and mold making applications.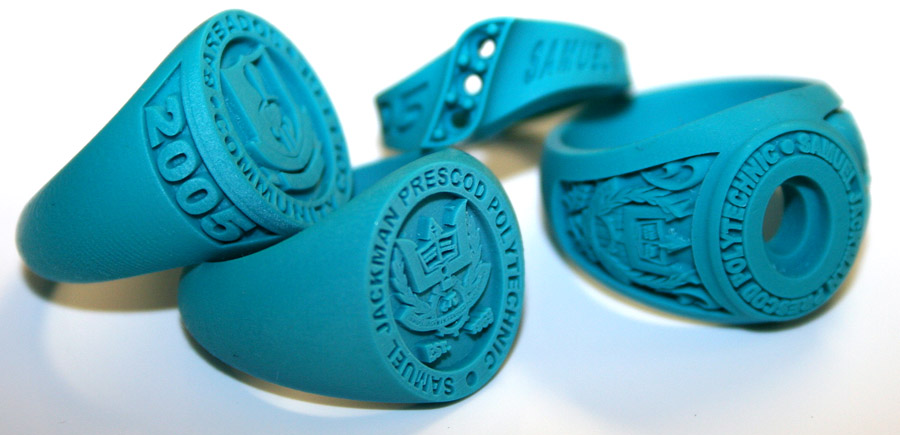 Renishaw is one of the world's leading engineering and scientific technology companies with expertise in precision measurement and healthcare. The company supplies products and services used in applications as diverse as jet engines and wind turbines, along with dentistry and brain surgery. It is also a world leader in the field of additive manufacturing, where it is the only UK business that designs and makes industrial machines which print parts from metal powder.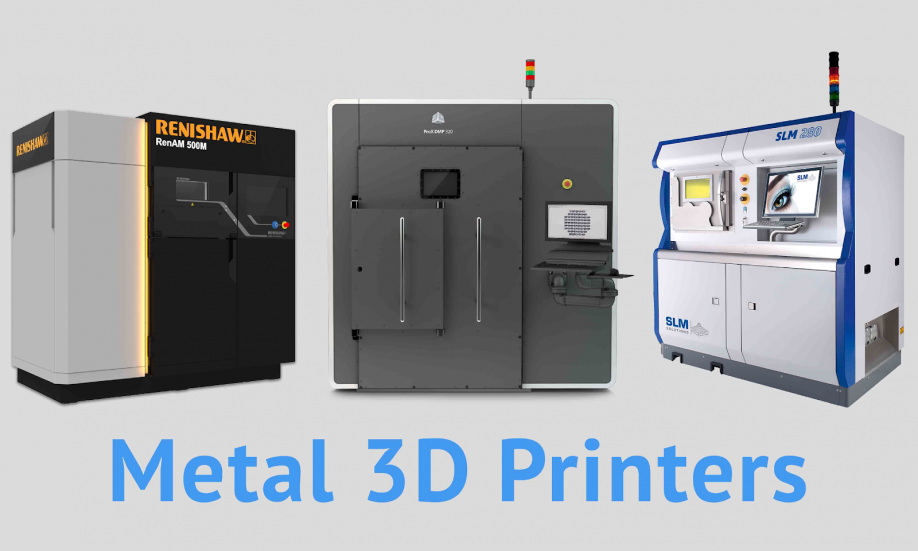 If your company manufacturers 3D equipment or you just want to know what is happening world-wide, Mumbai is the place to go. Mumbai is on the coast and in a tropical climate zone with temperatures in the 80's this time of the year—perfect for a winter getaway. So, mix business and pleasure at one of the best additive manufacturing shows.
The content & opinions in this article are the author's and do not necessarily represent the views of ManufacturingTomorrow
---
Comments (0)
This post does not have any comments. Be the first to leave a comment below.
---
Post A Comment
You must be logged in before you can post a comment. Login now.
Featured Product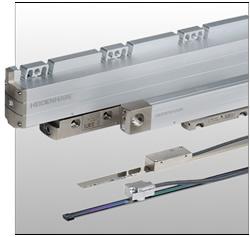 Nothing beats the positioning accuracy of linear encoders from HEIDENHAIN. Available in absolute and incremental versions and ideal for a variety of applications-including machine tools, semiconductor machines and medical machines-these measuring solutions combat a variety of issues that erode precision.