Just imagine: students are working in a classroom at their computers modeling their projects, then 3D print their models. Some time ago it would look like a fantasy, now its going to be a reality.

George Fomitchev | Endurance Robots
Parents are usually worried about their children's education even more than their children are. So, looking for a school for their kid they prefer to choose more prestigious and better equipped one. Schools in their turn tend to live up to their reputations, and therefore furnish their classes and laboratories with most advanced equipment.
3D printers are among modern accessories schools nowadays are willing to purchase.
Why 3D printers in school?
Revolution in education
Biology: 3D models of inner organs of humans and animals to study.
Chemistry: 3D models of molecules.
Technology: 3D printing of technological details and parts.
Culinary: 3D designing of complicated forms for ice and gelatin.
Graphics: 3D designing of students' projects.
Architecture: 3D models of students' constructions.
History: 3D models of historical artifacts.
Engineering and design: 3D prototyping of students' models.
Geography: 3D printing of topographic and demographic maps.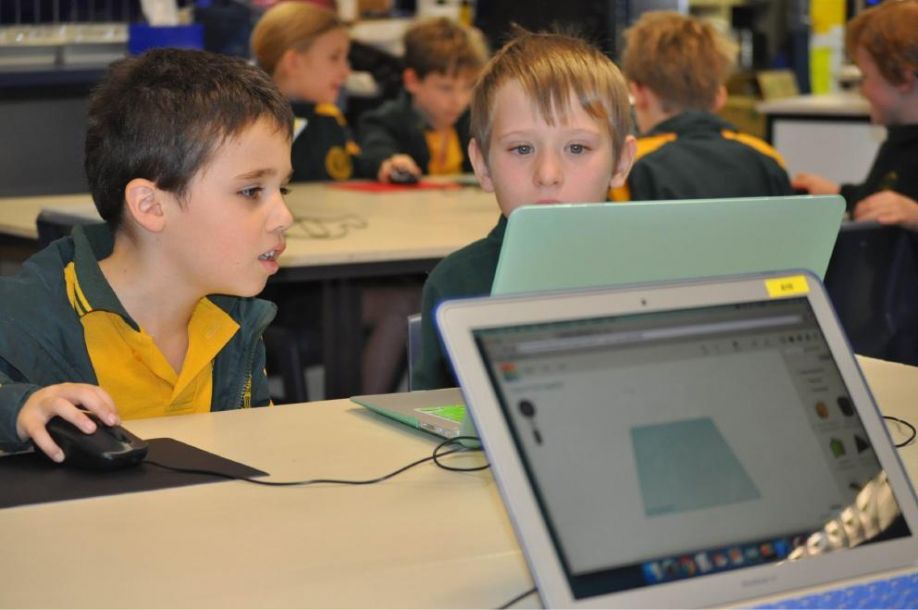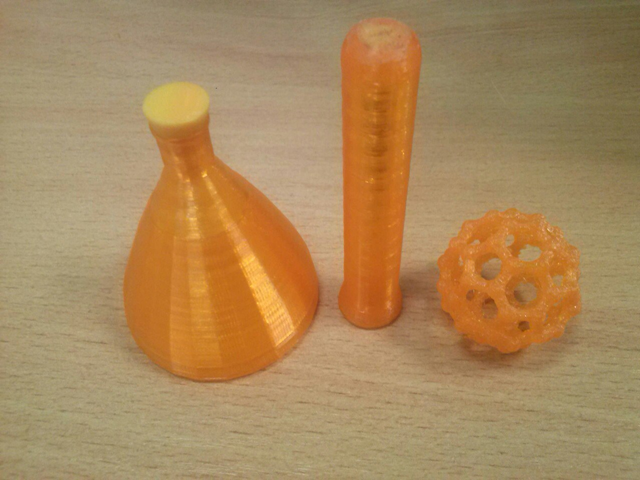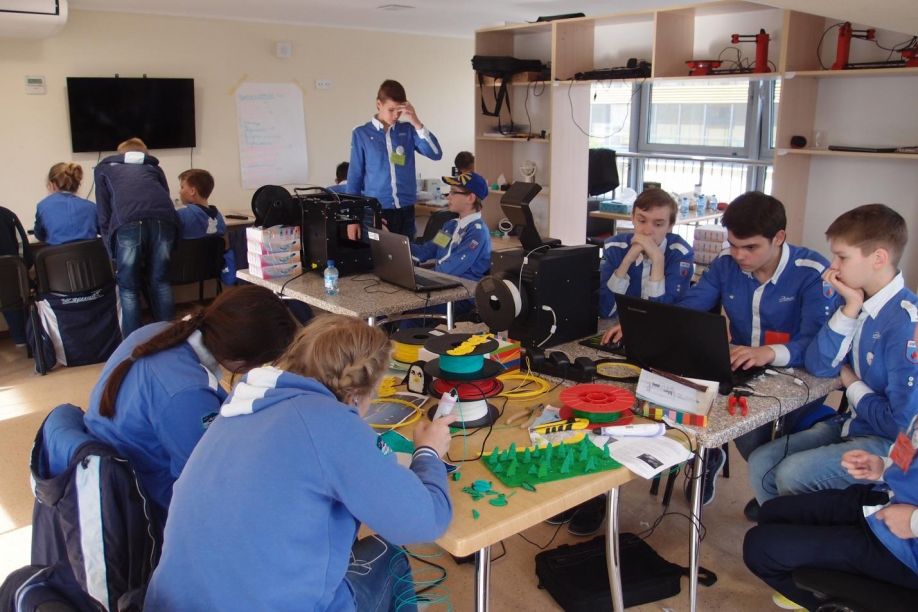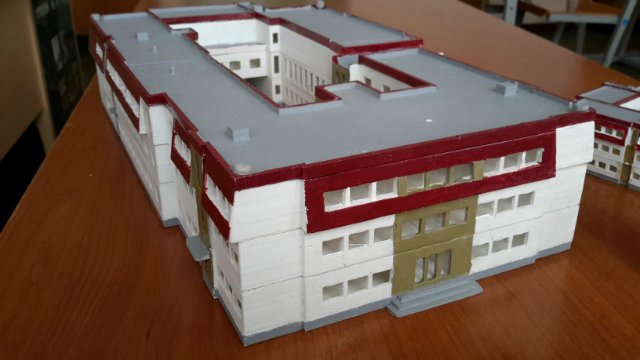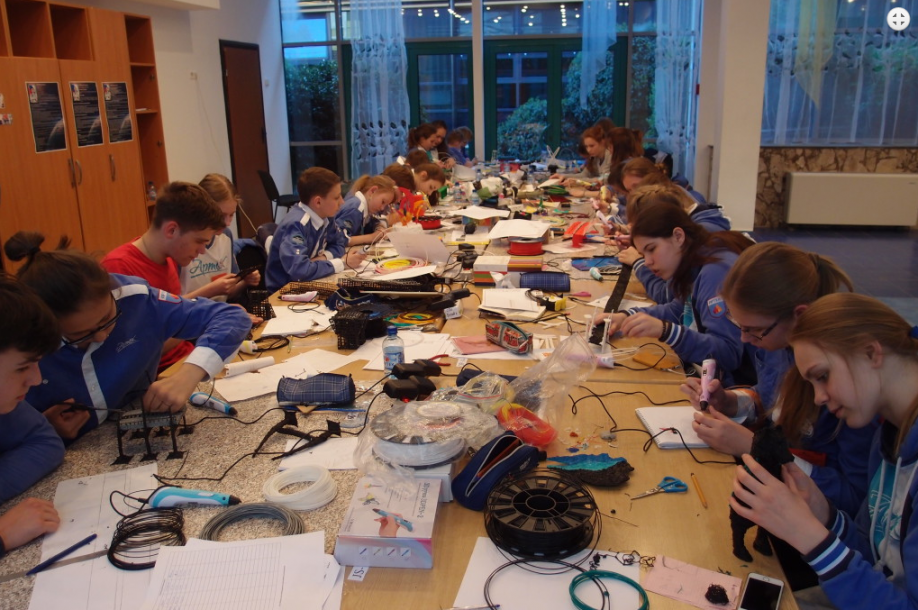 Just imagine: students are working in a classroom at their computers modeling their projects, then 3D print their models. Some time ago it would look like a fantasy, now it's going to be a reality. Introduction of computers into school may serve as a similar example. About 25 years ago schools only started to purchase personal computers to equip computer classes. Now you will not find a school without them.
3D Printers Take Off in Schools Is Just a Matter of Time
A few facts concerning 3D technologies in Russian schools:
In 2015 schools purchased eleven 3D printers, twenty two 3D pens, fifty sets of 3D goggles, four 3D scanners. It is expected that this year Moscow schools will get fifty kits of 3D printers and 3D scanners.
By the end of 2017 a new curriculum in technology should be adopted. It means that 3D printers will be used at technology lessons for prototyping, models designing and implementation of students' own projects. 3D printing will be also useful to create various practical items, such as: boxes for storage of small parts, fixtures, soldering accessories, etc.
This article of a technology teacher from Lithuania illustrates what students can do with their teacher in technology classes using a 3D printer. (http://3dtoday.ru/blogs/realex/a-long-way-trudovik-to-3d/)
3D Printers from Schoolchildren
Mikhail Kozenko from Volgograd, Russia, is famous for his independent assembling of a 3D printer. https://habrahabr.ru/company/gtv/blog/233559/ By now he has assembled already a commercial version of his Volgobot.
He has a follower. Inspired by his success, another schoolboy assembled a 3D printer… from old school desks! http://3dtoday.ru/blogs/vladek9921/3d-printer-from-school-desks/
A 3D printer in class
A 3D printer is a must tool in a computer class. You need computers to study 3D modeling. To use a 3D printer you need Slicer, a special program, to convert a 3D model into a working program for a 3D printer. In Russia schools usually purchase a 3D modeling software called "Compas". http://www.cps.ru/index.php?option=com_content&view=article&id=6474:-3d-v16-3d-3d-&catid=348Itemid=391
There's also an instruction to 3D printing and design from Makerbot, a leading manufacturer of desktop 3D printers for professional, educational and home use. http://pages.makerbot.com/your-makerbot-in-the-classroom-book.html?aliId=42385991
There's a huge amount opportunity for a 3D printer application in schools. A wide range of school subjects will benefit from 3D printing technology and help students more successfully acquire knowledge and develop their skills.
A chemistry teacher might demonstrate 3D models of complex molecules or use 3D printed chemistry utensils to carry on chemical experiments. The same goes for physics. 3D models of atoms or electrical circuits will help students better understand how physical laws operate. Even more vivid 3D printer will work in maths, when it's hard to grasp numbers, equations, diagrams, and graphs on paper. 3D printing allows not just see mathematical models in 3D but also feel them with one's own fingers.
Geography, history, biology, and art lessons will also easily adopt 3D printing for their needs, to say nothing of technology classes.
How much more interesting and bright is a teacher's presentation if you can not just see 2D images but also 3D printed geological forms and 3D maps of the area a geography teacher is talking about! Or is not it cool to touch, feel and study a historical artifact (its 3D printed replica, of course) in your hands, not just admire its 2-dimensial image in a book or on a screen? It's much easier to understand how a heart or a kidney works if you have its 3D model. This list might include almost every subject within a school curriculum.
Introduction of 3D printers and 3D technologies into schools is important as a way to widen younger generation's horizons, help them better acquire knowledge and better understand the 3-dimensial world we live in.
One more additional way to use 3D printing is robotics. Today, robotics is a rapidly advancing trend attracting younger generation. With a 3D printer at hand a student of high school can 3D print many parts of a future robot and assemble it under an experienced instructor's guidance. School leavers with their own realized projects have higher chances to enter the best of technological educational institutions and to get a better start in life.
A Spoon of Tar
As ever, there are many obstacles on the way of new, breakthrough technologies, hindering their impact in educational institutions.
First of all, it's the ignorance of decision makers in charge, or their vacancy of thought, or just unwillingness to remain up-to-date with evolving technologies. Secondly, low school budget or perhaps, this is number one obstacle. Sometimes the situation looks even worse. When a school has an expensive, advanced equipment but nobody uses it. Because there are no qualified specialists, no necessary instructions, no guidance papers for teachers, no ambitions. It's really a sad picture.
But let's think more positively.
Here are the guidelines to outline:
1. A teacher should initiate a 3D printer purchase. A guidance manual for the 3D printer will be of great help.
2. It is important to rouse students' interest in 3D printers and printing, involve students in technological activity and practical projects, and encourage their participation in contests and academic competitions.
3. It is extremely advantageous to combine 3D printing with robotics.
4. 3D printing develop spatial envisioning and thinking of students empowering them with better knowledge and skills.
About George Fomitchev
George I. Fomitchev is an entrepreneur with various connections and huge experience in finance and banking industry (10 years of experience in top Russian commercial banks in the positions of analyst and manager. In 2015 George launched Endurance startup with Matteo K. Borri and Sergey Mironov.
Endurance is making: robots, diode lasers, laser engraving/cutting machines and many other exeptional things.
The content & opinions in this article are the author's and do not necessarily represent the views of ManufacturingTomorrow
---
Comments (0)
This post does not have any comments. Be the first to leave a comment below.
---
Post A Comment
You must be logged in before you can post a comment. Login now.
Featured Product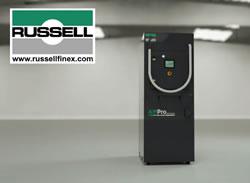 The Russell AMPro Sieve Station™ guarantees the quality of your additive manufacturing (AM) powder, and has been designed to provide optimum sieving efficiency, ensuring your powder is ready for use or reuse as and when you require it. With a simple one-button operation and mobile design, this automated check screener ensures your powder at every stage of the process is qualified for use quickly and safely. The flexibility of the Russell AMPro Sieve Station™ means you can use the system for numerous powder handling tasks - being a modular design ensures the machine can be configured to meet your exact requirements.