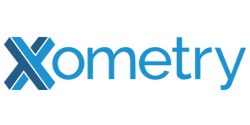 Booth #2257 - We will have key members of our team answering questions from current and potential customers, and introducing Xometry's 13 manufacturing processes and related services.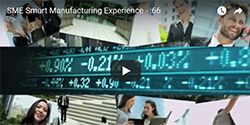 The Smart Manufacturing Experience provides practical solutions for applying the latest advanced manufacturing technologies that drive results. Attendees will see how leading companies are using transformative technologies to boost productivity, increase sales and more
Records 1 to 2 of 2
Featured Product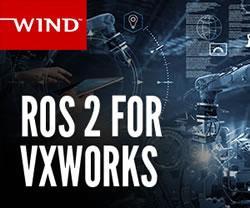 Develop new robotic capabilities with ROS 2 for VxWorks. ROS 2 for VxWorks® project provides custom modifications and build scripts to integrate the Robot Operating System 2 (ROS 2) framework with VxWorks 7. ROS 2 is a set of software libraries and tools that aid in building robot applications. Build ROS 2 for VxWorks using 1) with a VxWorks SDK that is available on the site under a free non-commercial use license; or via 2) with a commercially-licensed VxWorks product.