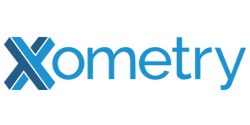 Booth #2257 - We will have key members of our team answering questions from current and potential customers, and introducing Xometry's 13 manufacturing processes and related services.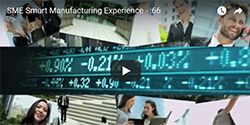 The Smart Manufacturing Experience provides practical solutions for applying the latest advanced manufacturing technologies that drive results. Attendees will see how leading companies are using transformative technologies to boost productivity, increase sales and more
Records 1 to 2 of 2
Featured Product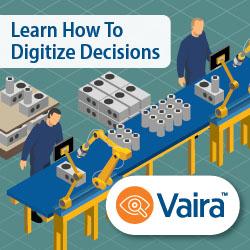 Seamless, Smart Inspection. Designed to work with existing inspection hardware and software, the embedded platform integrates plug-in vision inspection AI skills, a user-friendly approach to integrate custom capabilities, and a powerful NVIDIA GPU to accelerate the development of more advanced machine learning and computer vision algorithms.