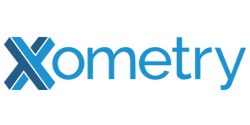 Booth #2257 - We will have key members of our team answering questions from current and potential customers, and introducing Xometry's 13 manufacturing processes and related services.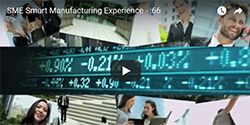 The Smart Manufacturing Experience provides practical solutions for applying the latest advanced manufacturing technologies that drive results. Attendees will see how leading companies are using transformative technologies to boost productivity, increase sales and more
Records 1 to 2 of 2
Featured Product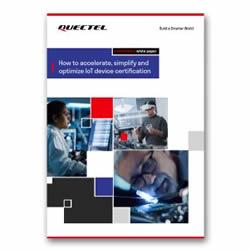 This white paper on the IoT device certification process can help your business accelerate product releases IoT device certification and testing is essential to the release of any connected product. Yet few IoT organizations have the time or skills to understand the variations and in-depth detail of the global certifications landscape. To help you decide which approach is best for your business, this white paper on IoT device certification sets out the complexities of certification, and explains how to optimize your organization's approach to obtaining certification.