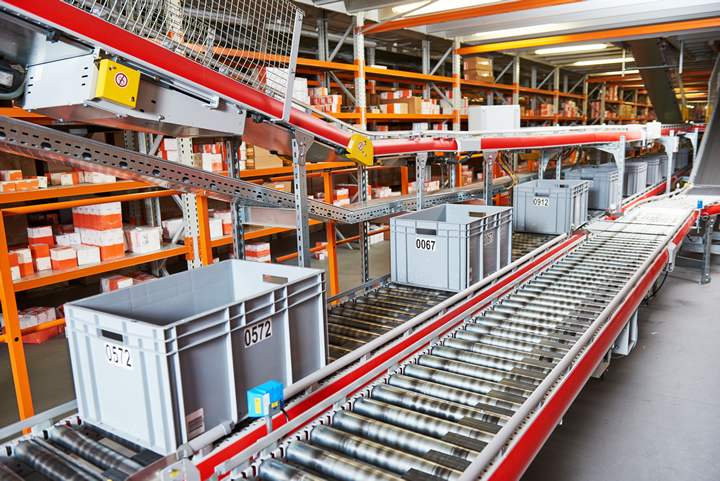 When manufacturers want to implement a new production line, they are examining all of the possible risks and scenario planning for every reasonable action that could either prevent or mitigate a risk if it materializes.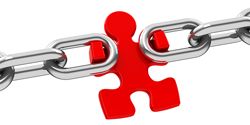 We have reached a tipping point to reengineer our end-to-end supply chains. Resilience across the entire value chain is critical. You must have the systems in place and ensure there is no over-dependence on any one partner, country, or region.
Records 1 to 2 of 2
Featured Product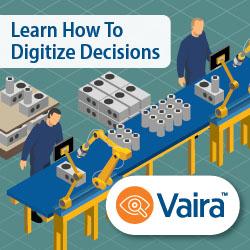 A unique distillery uses Pleora's Visual Inspection System to maintain brand quality standards and reduce errors that increase operating costs and slow production. To help ensure brand consistency, the distillery uses Pleora's AI-based Visual Inspection System to add decision-support for manual labelling processes. The camera-based system integrates pre-packaged AI plug-ins that are easily trained on a customer's unique requirements to visually highlight product differences and deviations for operators and inspectors on a display. The distillery trained the Image Compare plug-in to identify key brand elements on the bottle, with a real-time on-screen image overlay then guiding operators as they manually place the emblem. In addition, the system can be used as a training tool to teach new employees on brand quality standards.