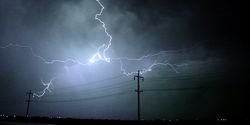 On average, businesses suffer 14 hours of downtime every year. Businesses cannot always determine why this downtime occurs, but they can do more to proactively mitigate the negative impacts, particularly in terms of power quality.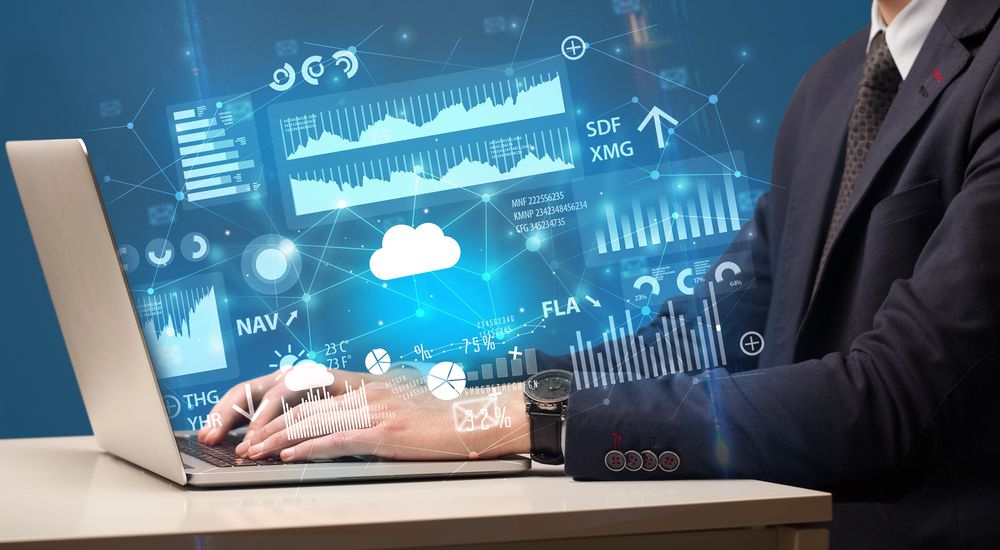 A load bank can be an important asset in a variety of industries. Load banks are stationary or portable tools that mimic the expected electrical load on a power source in a commercial or industrial setting.
Records 1 to 2 of 2
Featured Product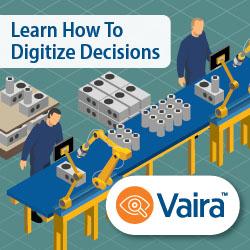 Pleora's AI Gateway is the most straightforward way to train and deploy artificial intelligence (AI) algorithms for inspection applications. With "no code" training, plug-in AI skills for detection, sorting, and classification, and processing flexibility to support open source and custom algorithms, designers and users can immediately reduce costly inspection errors while preparing for advanced Industry 4.0 and IoT applications.