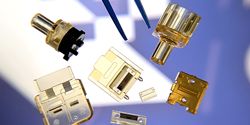 From a molding perspective, only the most experienced expert micro molding companies can successfully achieve the exacting tolerances that micro-optic components demand. Micro-optics require a unique processing knowledge - different from mechanical parts.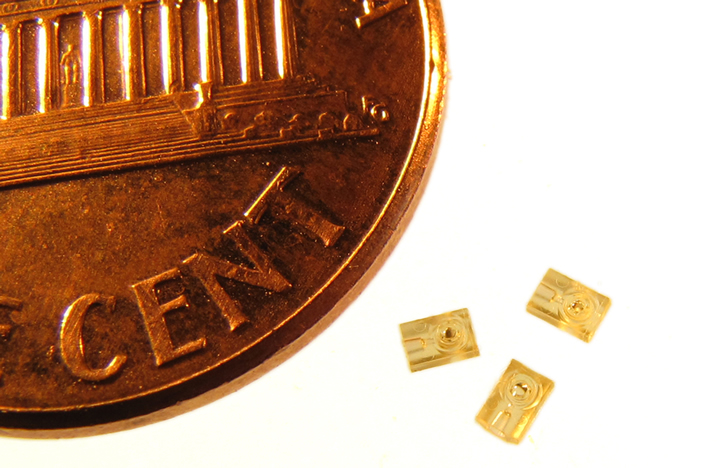 In general terms, however, micro-optics are typically tiny lenses, beam-splitters, prisms, light-pipes, and other optical components in the range of 20 microns to 1 mm in size, or larger optical components with micron features.
Records 1 to 2 of 2
Featured Product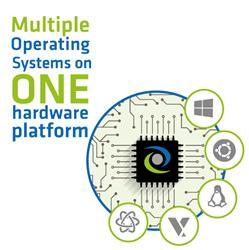 The RTS Hypervisor enables work-load consolidation of both real-time and non-real-time operating systems on a single x86 based platform. Unlike traditional virtualization, we partition and allocate the hardware for each work-load and provide a "privileged" mode for real-time operating systems that guarantee zero impact to determinism while adding zero jitter. This is instrumental for work-loads such as robotic controllers managing motion control where minimum jitter is required. And, our hypervisor is designed for easy setup and configuration for any work-load consolidation scenario. This equates to deterministic real-time applications taking advantage of all the benefits of virtualization immediately, without costly implementation projects.