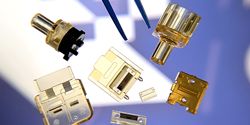 From a molding perspective, only the most experienced expert micro molding companies can successfully achieve the exacting tolerances that micro-optic components demand. Micro-optics require a unique processing knowledge - different from mechanical parts.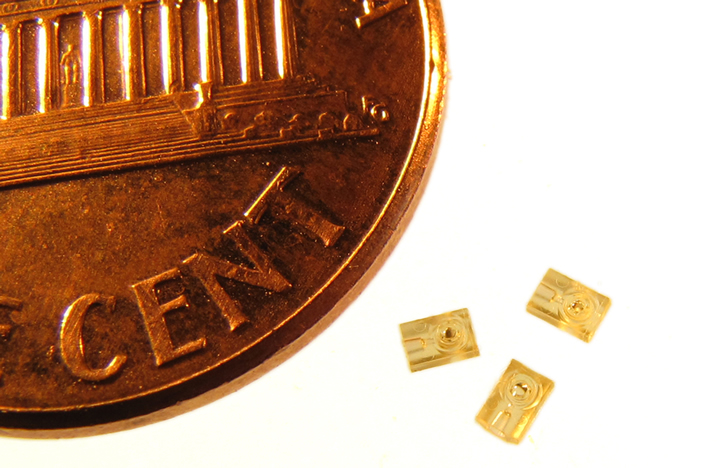 In general terms, however, micro-optics are typically tiny lenses, beam-splitters, prisms, light-pipes, and other optical components in the range of 20 microns to 1 mm in size, or larger optical components with micron features.
Records 1 to 2 of 2
Featured Product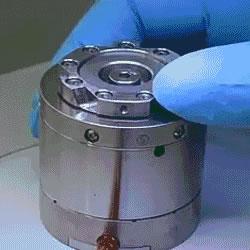 Hexapod micro-motion 6-axis platforms are based on a very flexible concept that can easily solve complex motion and alignment problems in fields including Optics, Photonics, Precision Automation, Automotive, and Medical Engineering.