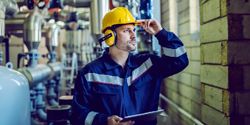 Here we will introduce you to some useful health and safety metrics your organization should be tracking both to show where you currently stand and to help you set future goals for your safety program.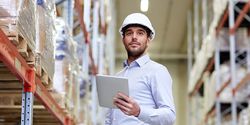 Using drones, automation, robotics, and artificial intelligence, companies are leveraging these important warehouse metrics to better serve their customers while improving their own bottom lines.
Records 1 to 2 of 2
Featured Product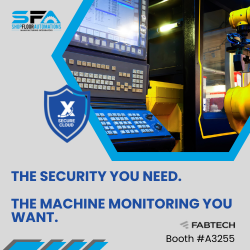 Disparate machines, each with a unique control system and communication protocol with varying ages, can create challenges for manufacturers driving continuous improvement initiatives. There is often limited visibility to make data-driven decisions that can impact every aspect of a manufacturing organization. The Scytec DataXchange machine monitoring solution resolves these issues by capturing real-time, Industrial Internet of Things (IIoT) data from a variety of equipment - from CNCs and PLCs, to robots and manual machinery - through universal machine connections. Leveraging automated data collection, DataXchange exposes and synthesizes equipment data to give your teams full transparency on the shop floor to transform your business into a smart factory.