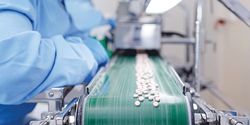 COVID-19 is still a problem, but with a little luck and a lot of hope, industries are close to reopening. While we see a break in the clouds, no one is quite sure what the road to recovery really means.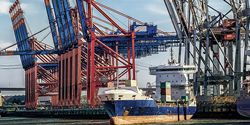 The COVID-19 pandemic has exposed the fragility of long, complex supply chains. It has also shown how reliant many US and European companies are on the overseas supply of critical items, bringing to the fore a long-debated issue-are we ready to reshore?
Records 1 to 2 of 2
Featured Product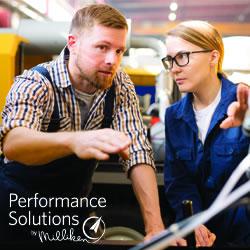 Performance Solutions by Milliken is a dedicated consulting and training group that helps guide businesses toward success. From supply chain, to operations and safety, we're dedicated to developing sustainable results for our clients through the implementation of a holistic operating system. We believe engaging all associates in the process will systematically transform your company to create efficiency, uncover hidden capacity, and generate long-term gains. Are you ready to reinvent your operations and transform your organization? Let's get started.