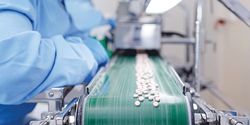 COVID-19 is still a problem, but with a little luck and a lot of hope, industries are close to reopening. While we see a break in the clouds, no one is quite sure what the road to recovery really means.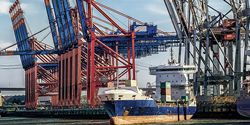 The COVID-19 pandemic has exposed the fragility of long, complex supply chains. It has also shown how reliant many US and European companies are on the overseas supply of critical items, bringing to the fore a long-debated issue-are we ready to reshore?
Records 1 to 2 of 2
Featured Product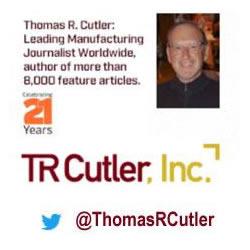 Cutler has authored more than 8000 articles for a wide range of manufacturing periodicals, industrial publications, and business journals including most of the leading monthly trade publications.