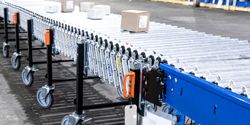 Before the e-commerce surge, many companies operated on a goods-to-goods basis, meaning warehouses would ship pallets of product to retail stores for distribution. With a shift to goods-to-consumer, companies must change how they are packaging and shipping their product.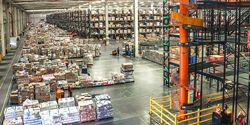 If you're in manufacturing, or if you oversee any part of a consumer goods or e-commerce supply chain, you know how many moving pieces there are in fulfillment.
Records 1 to 2 of 2
Featured Product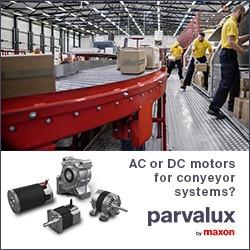 An effective, reliable and efficient drive system is essential to any material handling equipment, whether it's a motor-assisted tow truck, a barrel lifter, a robotic vehicle or a complete high-capacity parcel sorting hub; Parvalux designs and manufactures an exciting range of AC, DC brushless and brushed motors and our drives are valued for their performance and reliability.