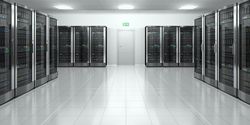 Data comes at us fast and in many forms. These different forms can include structured, semi-structured, and unstructured data and many people do not realize that a data warehouse and a data lake handle the data differently.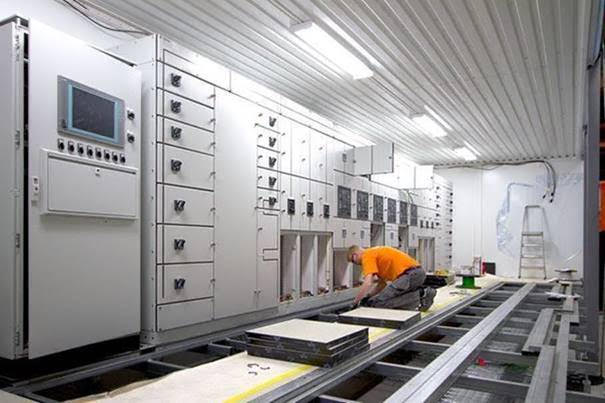 The deployment of hyperscale data centres has typically been in a relatively small number of central locations. However, this has to change.
Records 1 to 2 of 2
Featured Product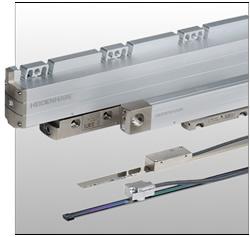 Nothing beats the positioning accuracy of linear encoders from HEIDENHAIN. Available in absolute and incremental versions and ideal for a variety of applications-including machine tools, semiconductor machines and medical machines-these measuring solutions combat a variety of issues that erode precision.