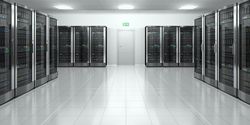 Data comes at us fast and in many forms. These different forms can include structured, semi-structured, and unstructured data and many people do not realize that a data warehouse and a data lake handle the data differently.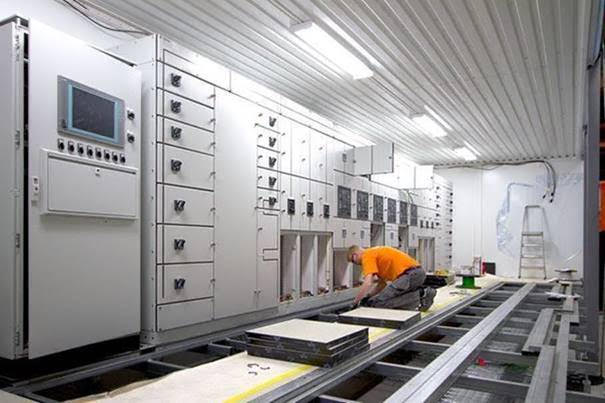 The deployment of hyperscale data centres has typically been in a relatively small number of central locations. However, this has to change.
Records 1 to 2 of 2
Featured Product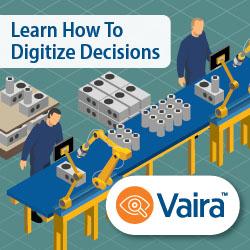 Seamless, Smart Inspection. Designed to work with existing inspection hardware and software, the embedded platform integrates plug-in vision inspection AI skills, a user-friendly approach to integrate custom capabilities, and a powerful NVIDIA GPU to accelerate the development of more advanced machine learning and computer vision algorithms.