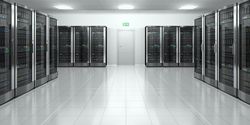 Data comes at us fast and in many forms. These different forms can include structured, semi-structured, and unstructured data and many people do not realize that a data warehouse and a data lake handle the data differently.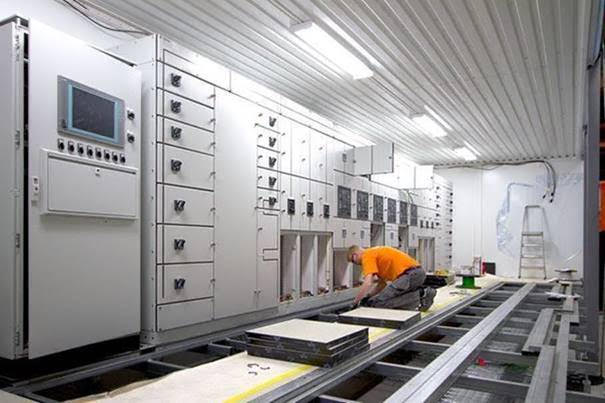 The deployment of hyperscale data centres has typically been in a relatively small number of central locations. However, this has to change.
Records 1 to 2 of 2
Featured Product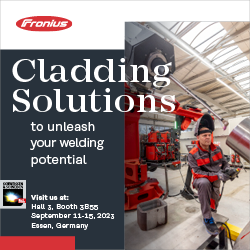 Ever since the invention of our "cold" MAG welding process Cold Metal Transfer (CMT), if not earlier, we have continuously achieved a technological edge in many welding-related areas, resulting in cutting-edge mechanized and automated welding systems. Advanced power source technology stabilizes the arc and ensures perfect welding results. Modern monitoring sensors optimize guidance of the welding torch and compensate for component tolerances. Last but not least, smart data documentation systems assist in perfecting the welding process. Collaborative systems, smart sensor technology, software solutions for data management, and offline programming including welding simulation open up profitable welding opportunities for metal processing companies starting with a single batch. That is why our robotic welding cells prove profitable not only for large companies, but also for small and medium-sized enterprises.